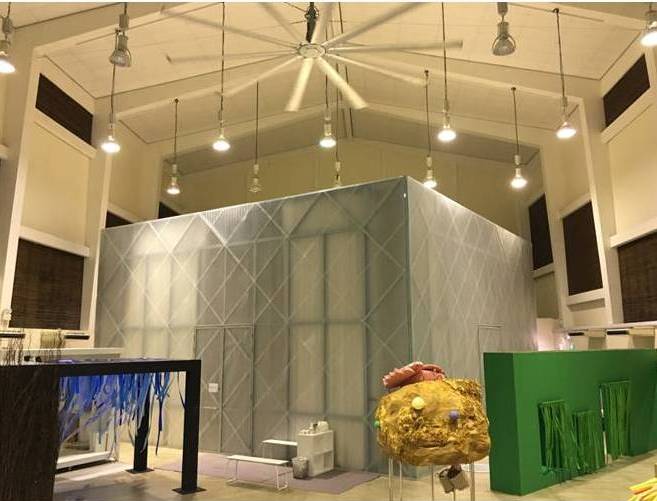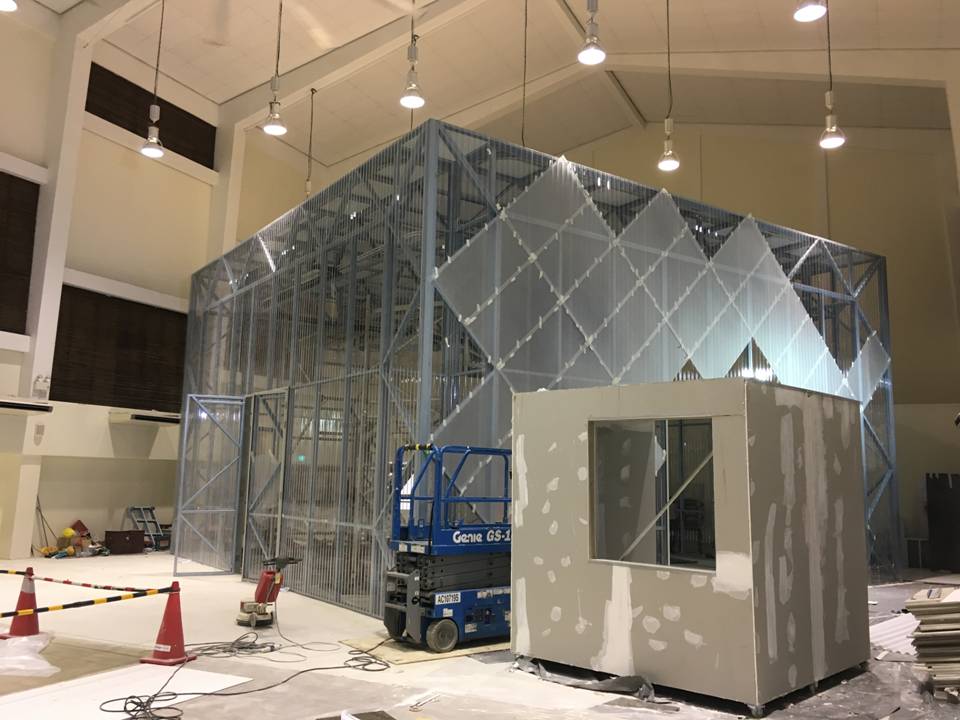 Big Box Project

We worked with Lekker Architects to transform an empty multi-purpose hall @ Goodman Arts Centre into "The ArtGround", a visual arts space located in a public space. To visit, click here for details

This fast track project was completed in 4 months and does not require the use of cranes. All the parts are pre-fabricated and hand-carried into the venue for installation.






White Box : The Big Box
Measuring 8m by 8m, the big box is a fixed structure which has its own lighting and sound system and is designed as a separate event space.



The Cube : The Small Box
The small box is a mobile unit built for activities that cater to a smaller group and has built-in wheels that enable the unit to be moved around easily .