Modular Construction
Pre-fabricated Pre-finished Volumetric Construction
PPVC is an off-site building method where volumetric modules are produced then delivered to site, ready for installation. Light steel framing is often used in the production of these modules due to its precision, compatibility and flexibility.
Approved PPVC Supplier since 2017
Lightrus is an independent manufacturer/supplier that is not affliated with any main contractor. We are an approved steel PPVC supplier with IPA(In Principle Acceptance) and our lightweight modular technology is currently showcased in the Monomer 2.0 by Inplex.


Lightrus PPVC Structures is suitable for a wide range of building types and can be developed in the form of panelized or volumetric systems. The panelized system is cost-effective and can work independently to complement existing structural systems or combined to form an integrated volumetric module.
Lightrus is an independent supplier that works with all main contractors instead of affliated ones.

Design & Rapid Prototyping Services
Our manufacturing is in Singapore and we offer rapid prototyping services for VMU ( Visual Mockup ) construction. Based on customers' needs and specifications, we can quickly iterate and change the design as required.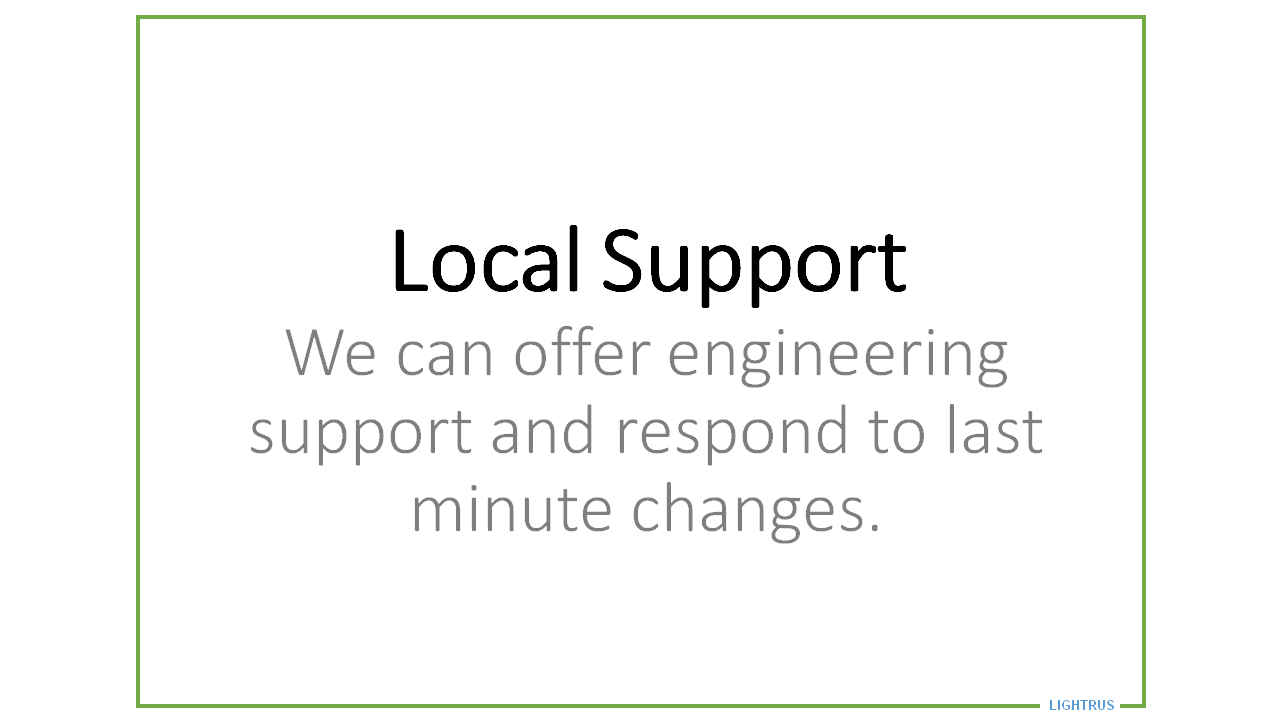 For existing PPVC systems, we are able to offer our panelized systems with DfMA techniques to achieve an overall lighter module for easier and faster installations.