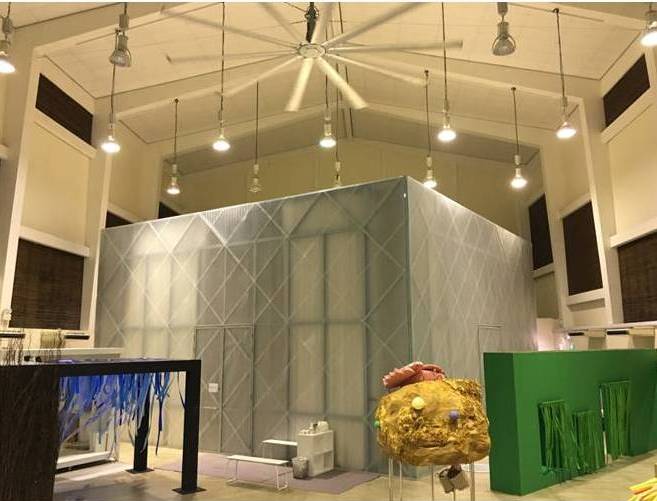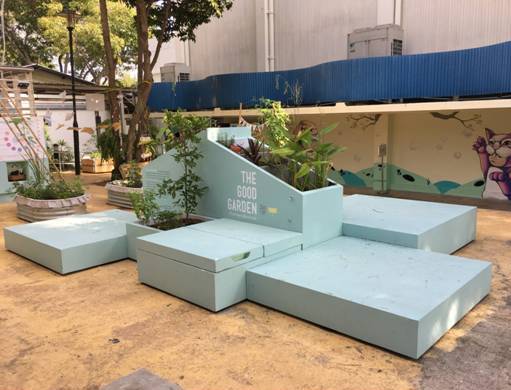 Light Steel Frames

Our steel frames can be used as a pop-up structure or as a fast alternative structure where access is limited.
Big Box Using Walls & Trusses
In this project, we designed and build the structure for a large cube inside a multi-purpose hall as an exclusive event space.

Large metre-high trusses are pre-fabricated off-site and brought in manually by a 3 men crew. [ More ]


Curved Ramp Using Segmented Frames
We have designed segmented frames to form a curved ramp structural framing. Dry boards such as fibre cement boards are then laid on as flooring.[ More ]


Outdoor Garden
Planter boxes large and small are made for this outdoor garden.[ More ]


Lightruss | The Lightest Truss
Large light steel trusses of 1000mm height are prefabricated off-site and installed without the need for cranes in this project.