DfMA: A Better Way
DfMA - Design for Manufacturing & Assembly
Lightrus adopts DfMA principles when designing structures. By moving work to a factory environment, we are able to adopt higher mechanisation and automation processes, resulting in higher quality structures and lower prices.
Our DfMA consultancy services ranges from
- Digital Design & Engineering
- Rapid Prototyping
- Prototype Making & Installation
- Mass Production


Design for Manufacturing
DfM is about making things easier to manufacture. We achieve this by translating client drawings into machine-readable designs and then feeding these instructions into the machine for automated fabrication of walls and trusses.


Design for Assembly
The fabricated components need to be put together easily and efficiently. We rely on specialized fasteners such as rivets and screws in our design to ensure fast and reliable assembly.

Our DfA walls are customized to your exact requirements and available in various prefabrication levels to suit your project.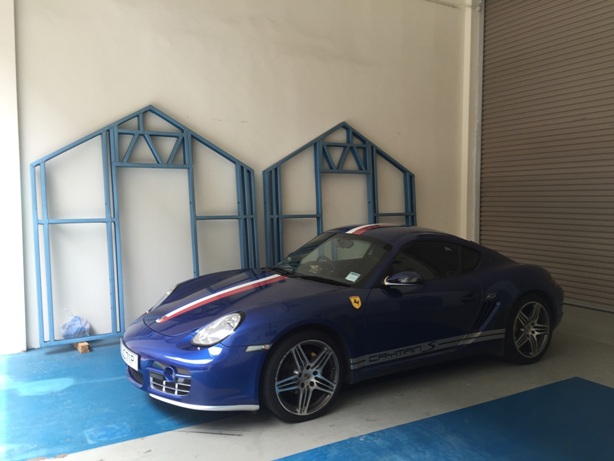 Benefits
Using DfMA enables fast track fabrication in a controlled factory environment, resulting in cost optimization for clients.

It also enables MEPS consultants and contractors to explore higher levels of prefabrication for better benefits higher up on the DfMA continuum.


Current Shelf Products
Lightrus PPVC Structures is available as PPVC Walls & Floors. They are external grade fire-rated walls which can be designed to complement existing PPVC systems as a cost-optimized product.

Our Prefabricated MEPS Structures are currently under development and we are seeking interested parties to work together on Prefab Horizontal Modules.