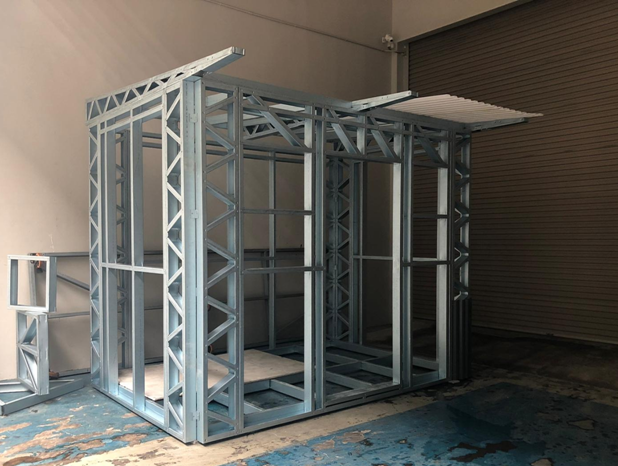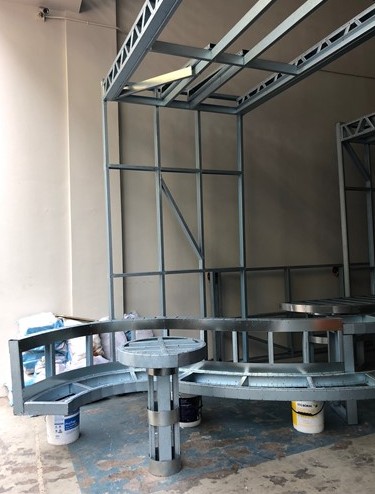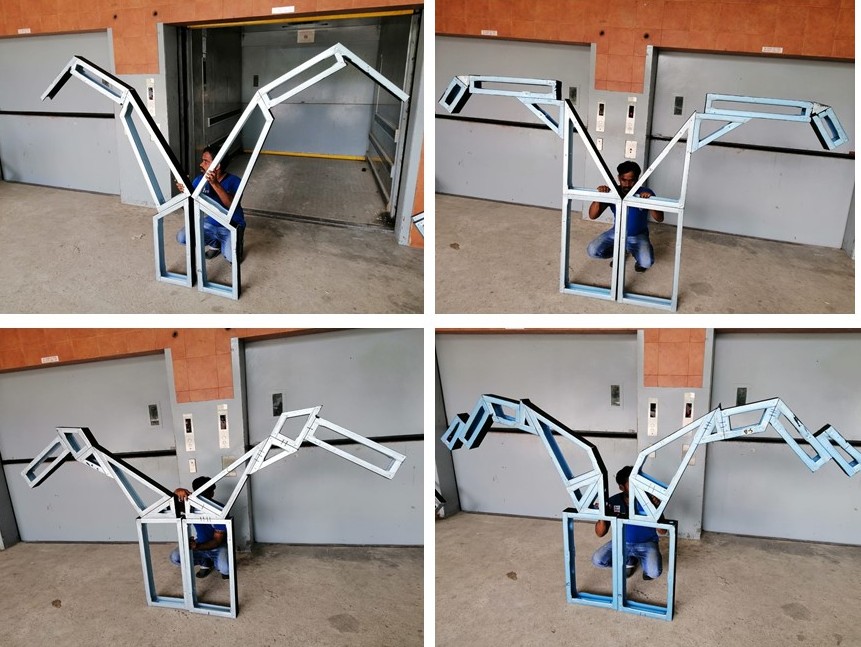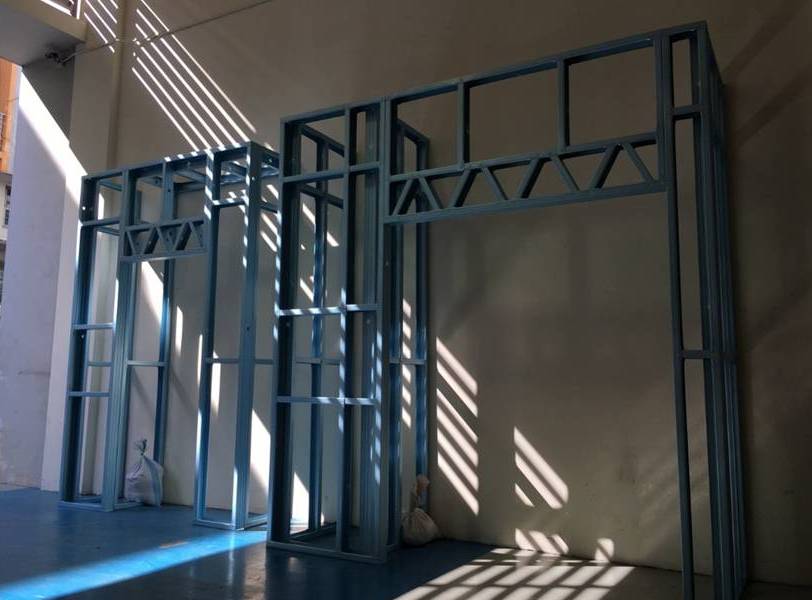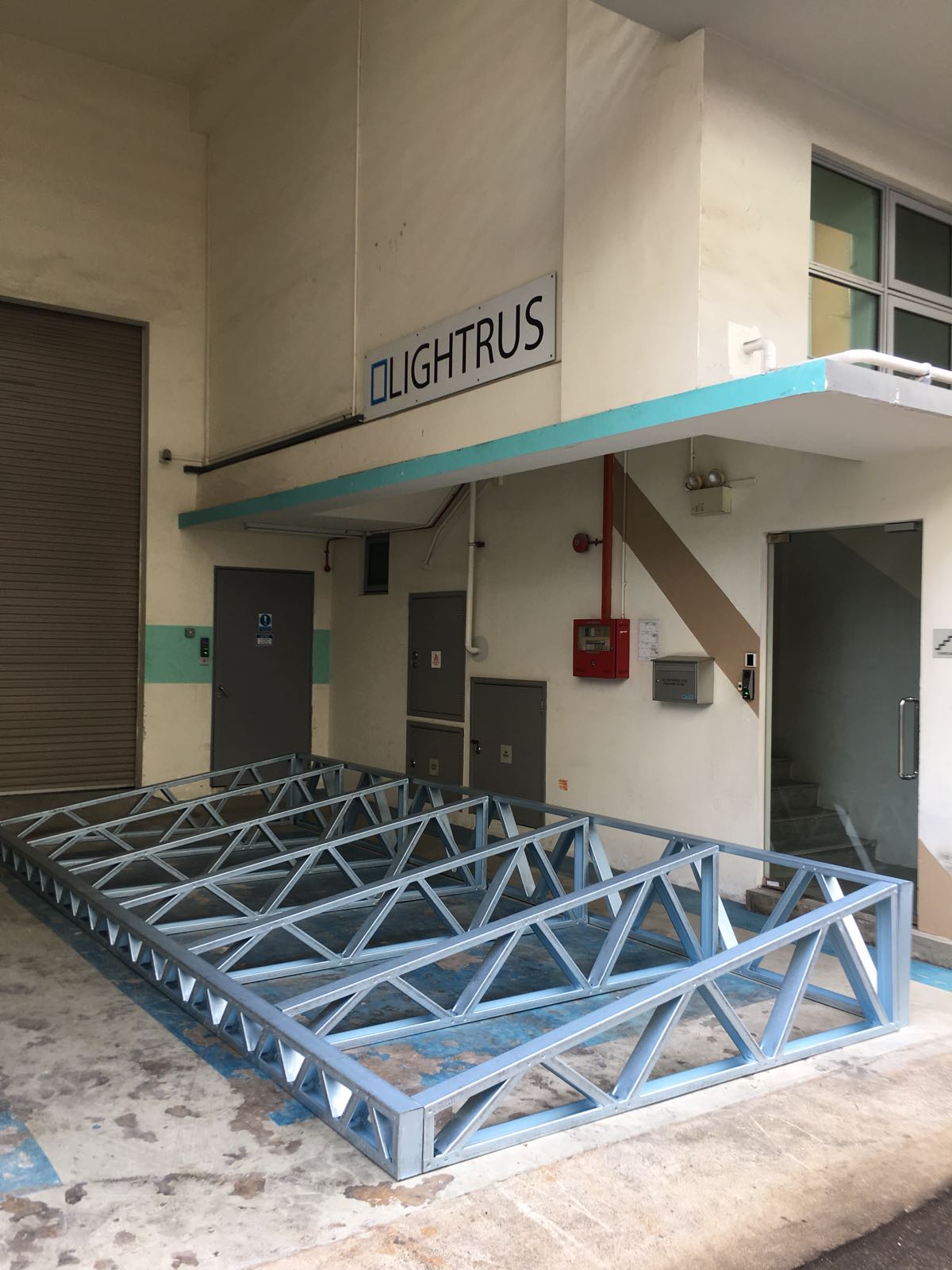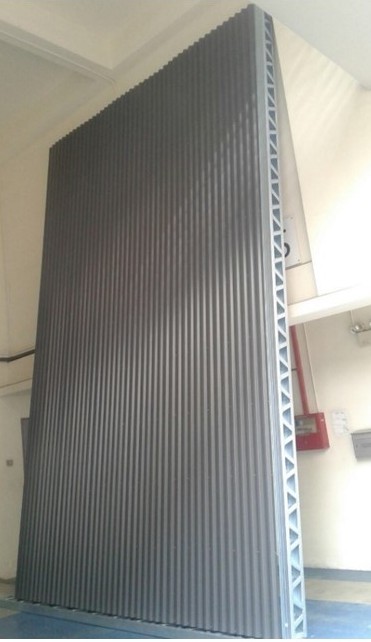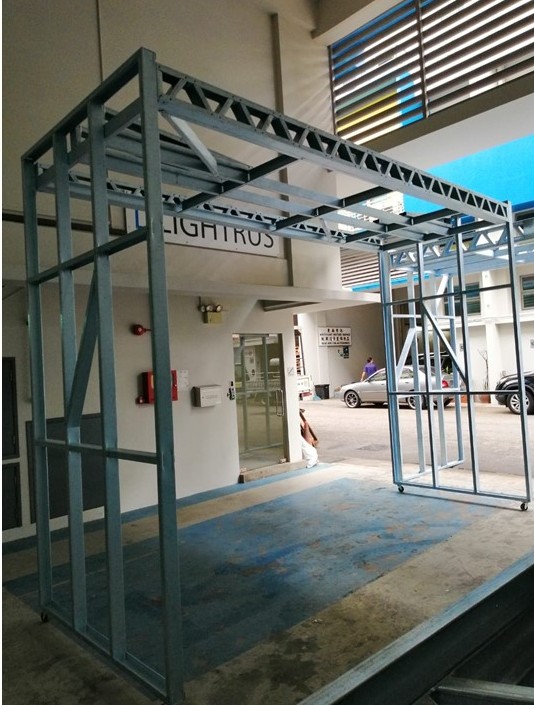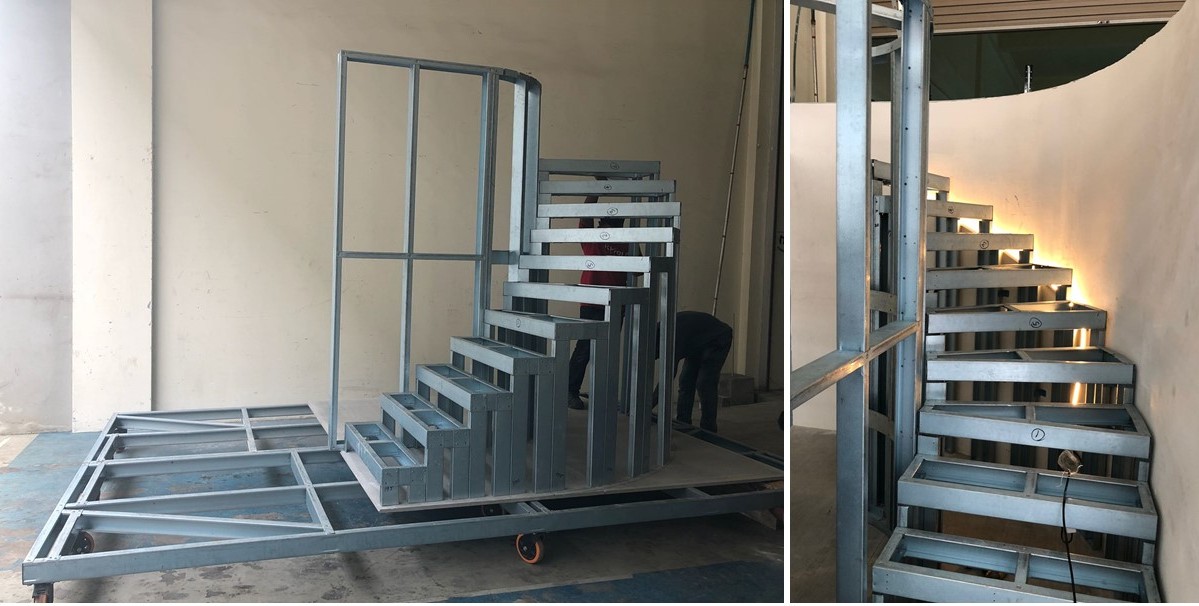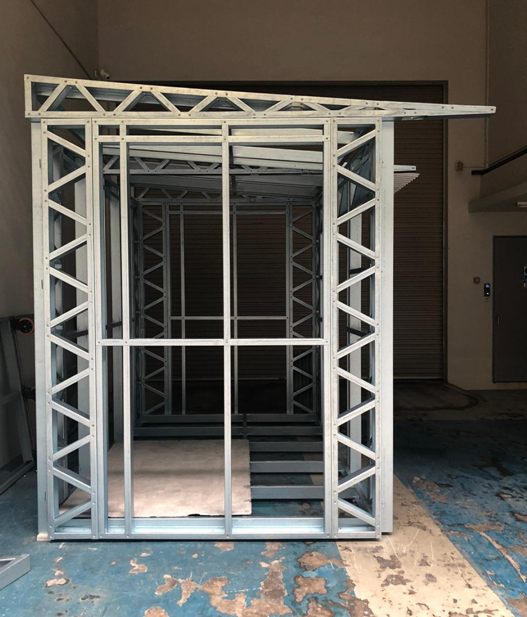 Rapid Prototyping
Visual Mock-Up
We are able to produce life-size framing to receive any claddings. This allows consultants and clients to inspect the mock-up for commenting or further refinement.

Design for Manufacturing & Assembly
Based on the prototype, we can apply DfMA techniques to make things easier to manufacture. We achieve this by translating client drawings into machine-readable designs and then feeding these instructions into the machine for automated fabrication of walls and trusses.


Benefits
- Faster Design Development
- Cost-effective design and interfaces checking
- Quicker design validation & troubleshooting.