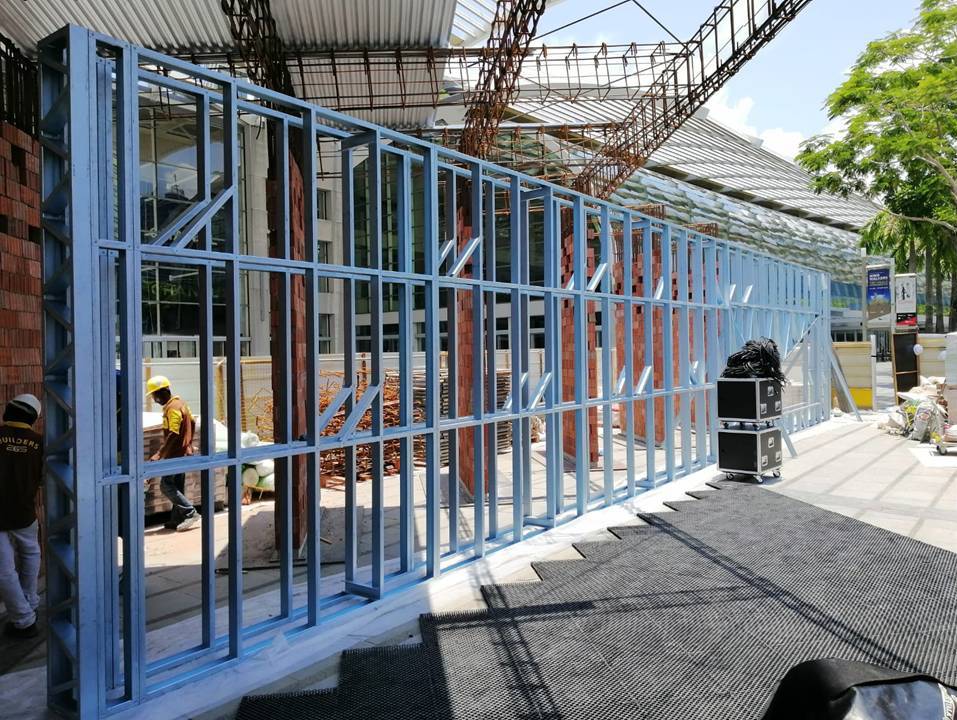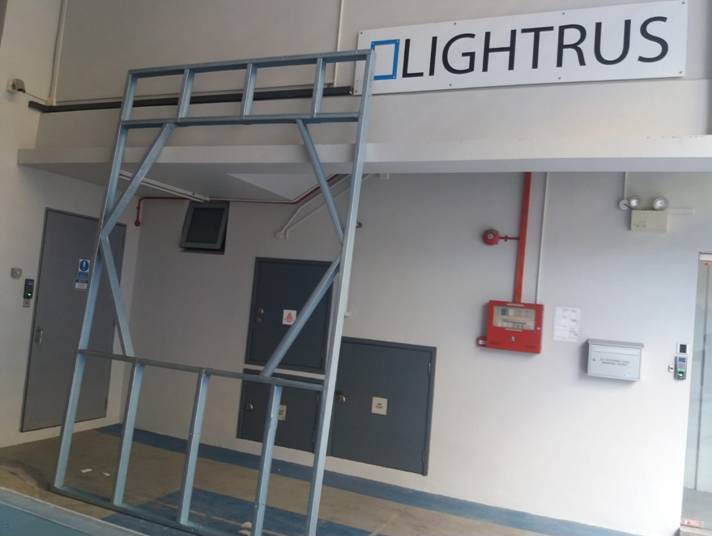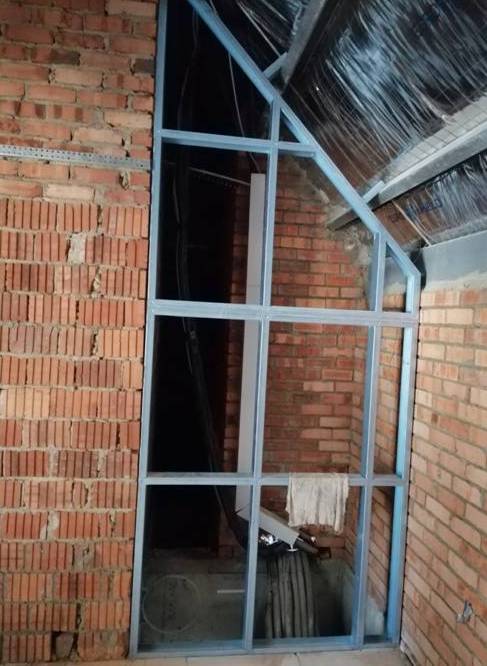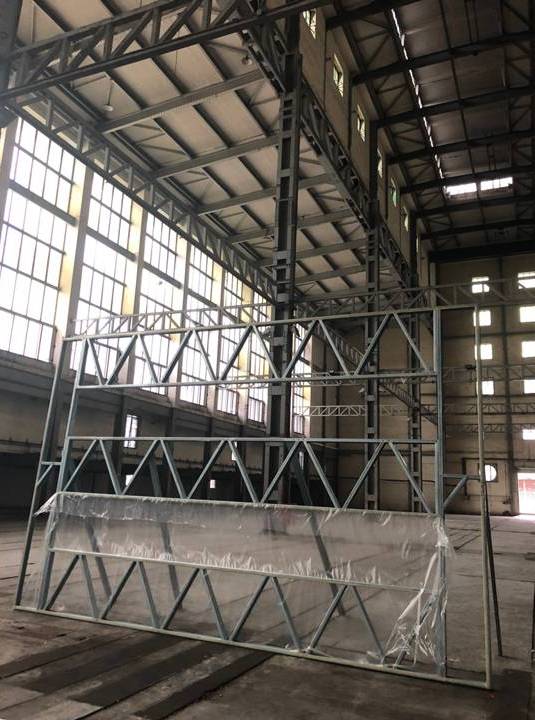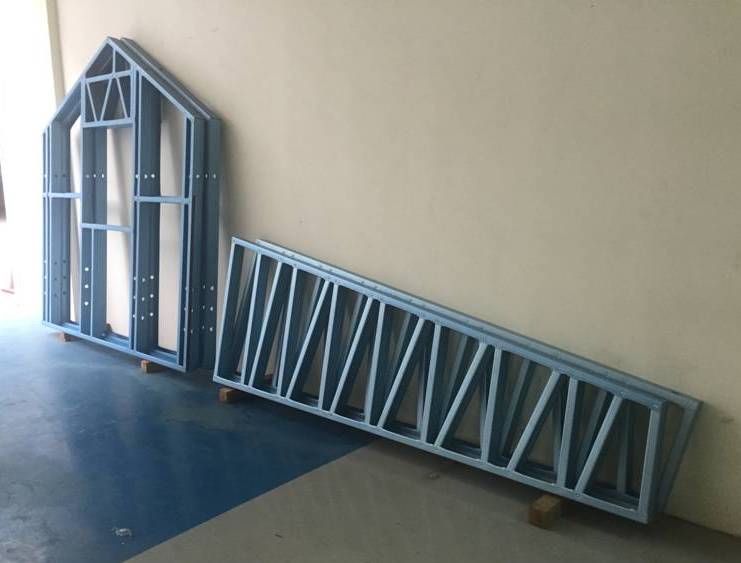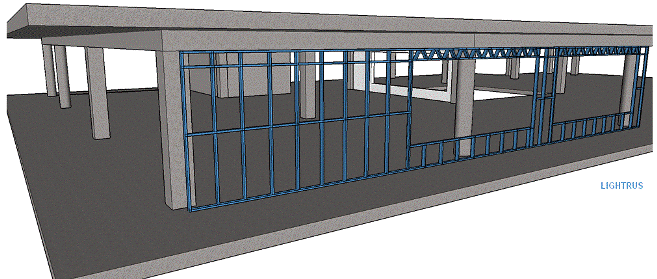 DfA Walls
Designed-for-Assembly Walls
Lightrus DfA Walls are made OFF-SITE to the exact ceiling height or site dimensions in single lengths for added strength & quality.

Benefits of Lightrus DfA Walls
Large Lightrus DfA Walls are installed quickly on site. No Wet works or hot works is required. This panelized system is cost-effective and made to the exact site dimensions and fastened to RC structure via mechanical anchors.

.

.

.


.

.

.


.

.

.


.

.

.