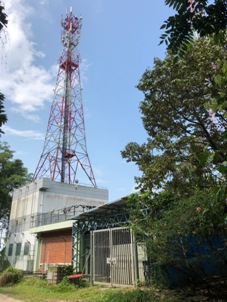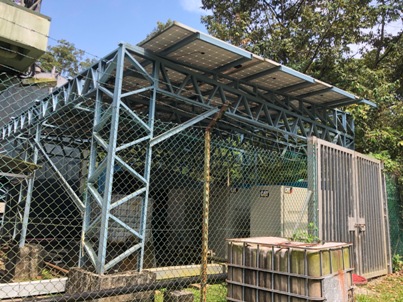 Pulau Ubin
Commercial Solar Photovoltaic Installation
Lightrus Ground-Mount Structures are used at idyllic island of Pulau Ubin.
Prefabricated Modules
For minimal site works, prefabricated trusses and triangles with a custom tilt angle are used together with cut-to-lengths mounting rails.

Each of these ultra-lightweight trusses are less than 50kg and easily hadnled without the need for mechanical power.


Ease of Transportation
The prefabricated trusses and triangles are carried by hand onto the bum boat and unloaded manually.
Safe & Fast
No hot works on site is required as all our joints are either prefabricated or cold joints. This cuts out the time required to apply for hot work permits and results in a safer work environment.

The quick joints via rivets and self-drilling screw allows the entire structure to be installed with with only simple battery-operated tools.