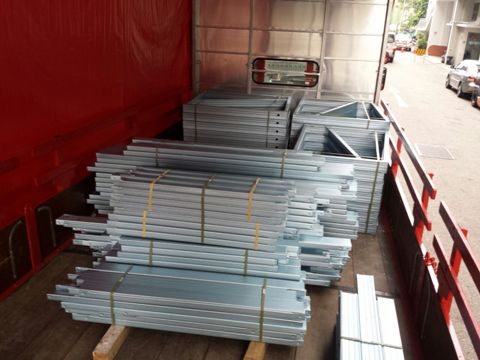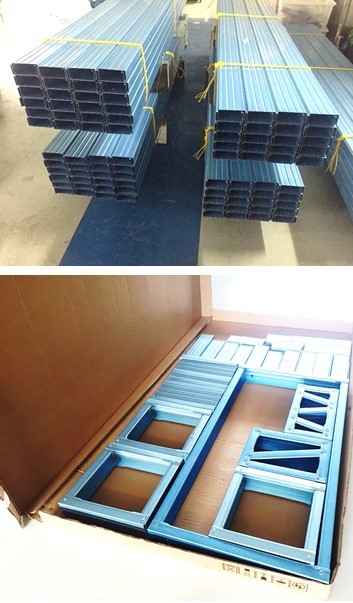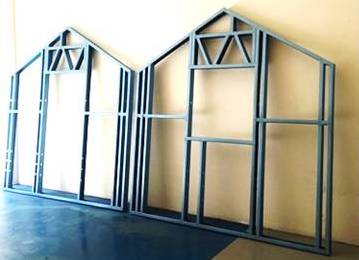 Lightrus Steel System
Innovation in Materials
Lightrus sources for innovative materials to enable us to develop products which are very light, yet very strong.


Innovation in Fabrication
Our manufacturing is highly automated using proprietary computer-aided design (CAD) and computer-aided manufacturing (CAM) to ensure quality and consistency.


Partnering Steel Mills
We source directly from steel mills globally and work closely with their R&D departments to ensure best practices are adhered to during product design.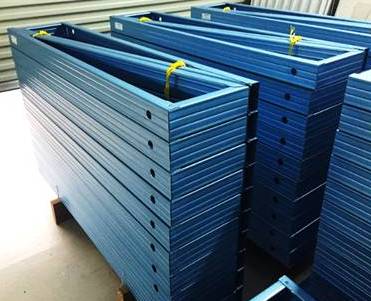 Customized Solutions
Lightrus steel systems can be engineered to your requirements. Our current expertise include homes, solar PV mounting structures and PPVC.
Superior Corrosion Resistance
Lightrus Steel is available in a wide variety of high-performance coatings. These patented coatings outperform hot-dipped galvanizing (HDG) in both indoor and outdoor applications.

Some of the coated steel that are available include SuperDyma, ZAM, Zincalume & Truecore
Various Packing Options
We are able to customize prefabrication/packing sizes to suit your requirements.

For sites with unrestricted access, we can deliver large prefabricated panels of 12m by 2.6m while for extremely constrained sites, we are able to deliver in bundles of channels or flatpacked.