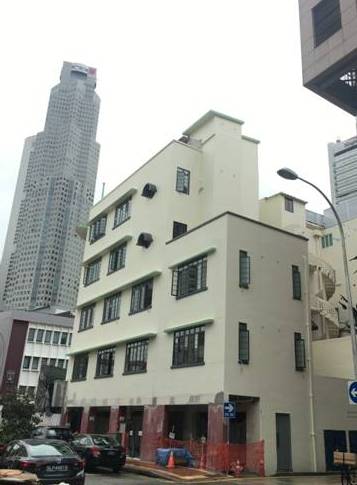 Shophouse A&A Works
Ultra-lightweight Structures
Our structural system is up to 5 times lighter than reinforced concrete (RC) and masonry. This allows us to design ultra-light structures which will help you save costs on foundation works or to build in areas with poor soil conditions.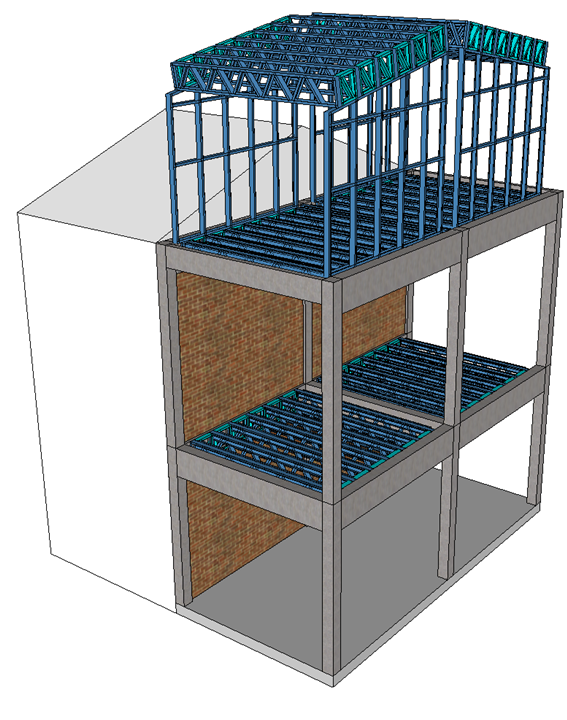 Our prefabricated walls are load-bearing and can support the upper floors without the need for conventional RC structures.

For shophouses that requires a concrete roof look, we are able to design a light-weight concrete version that is supported on our steel trusses.