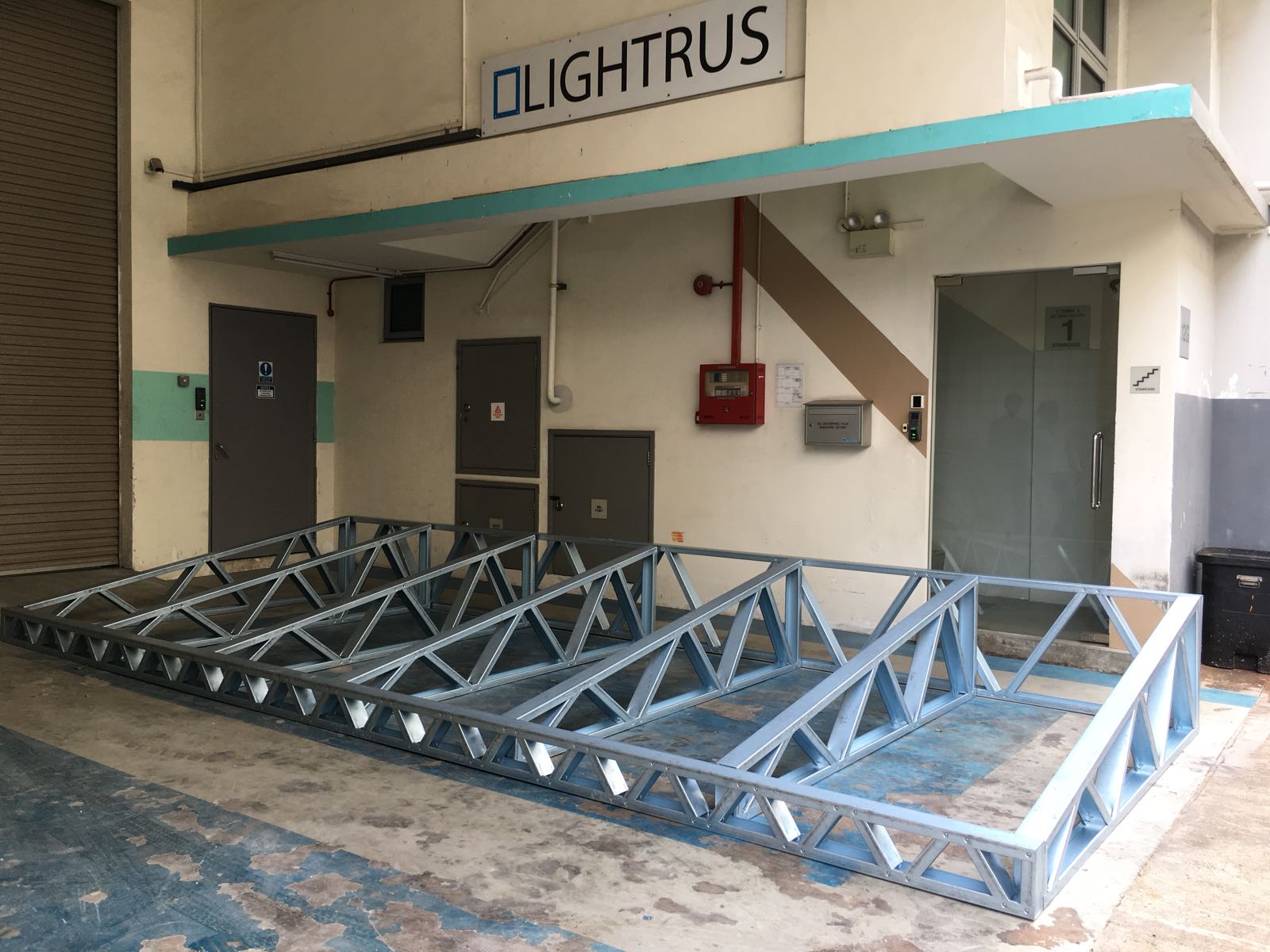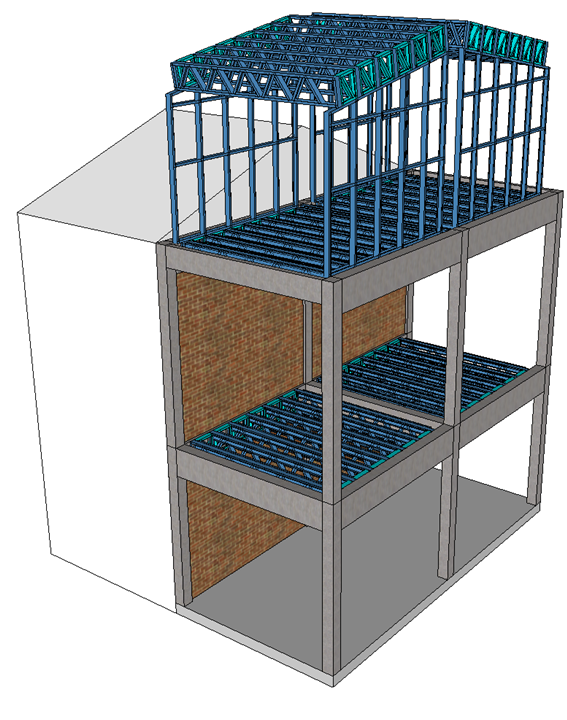 Roofs & Attics
All our purlins and roof trusses are made from coated steel which is durable and termite-proof. .
Metal Roof
A wide variety of profiled steel and standing seam designs is available from various roofing material suppliers. Together with our insulation system, you will enjoy good thermal and acoustical comfort.
RC Roof
A flat roof look is available via our light-weight concrete roof system. Upon curing of the concrete, it can be painted over with emulsion paint.
Using dfma techniques, we are able to build pre-fabricated roof off-site. These comes in various levels of prefabrication such as roof trusses only or fully pre-installed with insulation and roofing sheet. When the site is ready, these roof system can be delivered progressively for installation.
.
Attic Addition
For attic additions, we are able to reuse the existing structure such as columns and beams to support this new attic and roof. This is achieved via the anchoring of our lightweight attic structure to existing columns.

We will demolish existing brickwalls or floor slabs to free up load for our new structure.

This result in lower costs due to faster construction and lesser damage to existing finishes. In most cases, there is no need to puncture through existing floors to install new structures and foundations