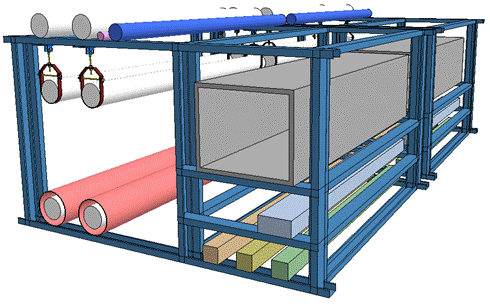 Design & Rapid Prototyping Services
We adopt a DfMA approach to module design and offer rapid prototyping services for mockup construction. The mockup can contain designated openings for piping and ducts and could include fire protection via fire boards.

Our manufacturing is in Singapore and we offer rapid prototyping services for VMU ( Visual Mockup ) construction. Based on customers' needs and specifications, we can quickly iterate and change the design as required.

Local Experience & Support
Our design and engineering team is based in Singapore and partner our customers to tap on our existing capabilities in new combinations to expand the design options available in order to achieve a optimal configuration for their prefabrication needs.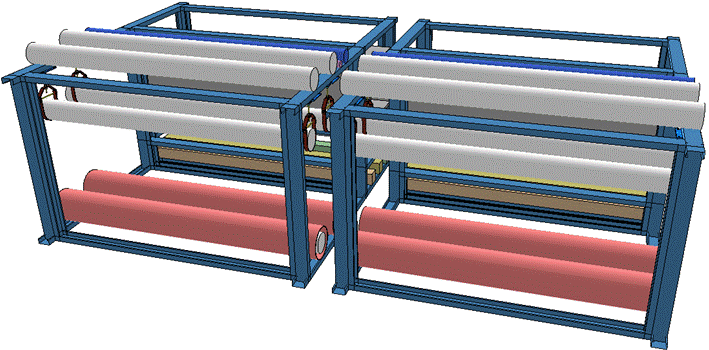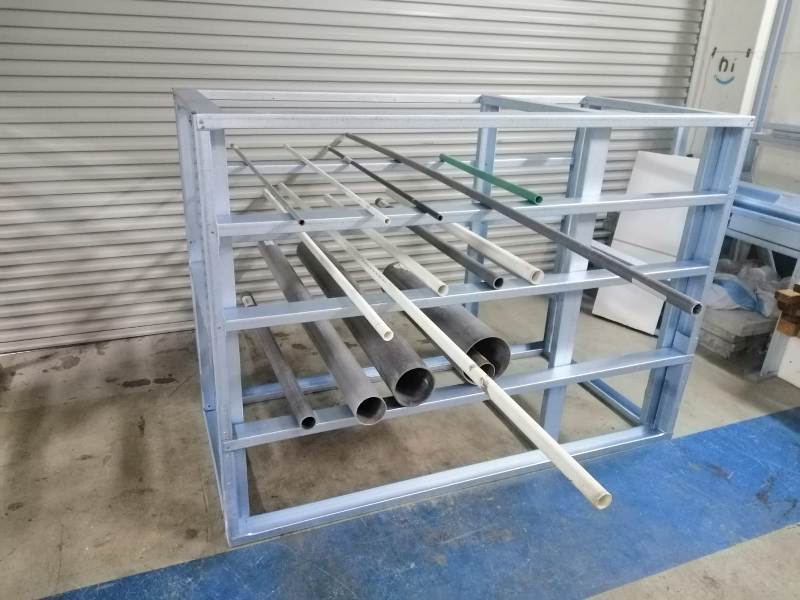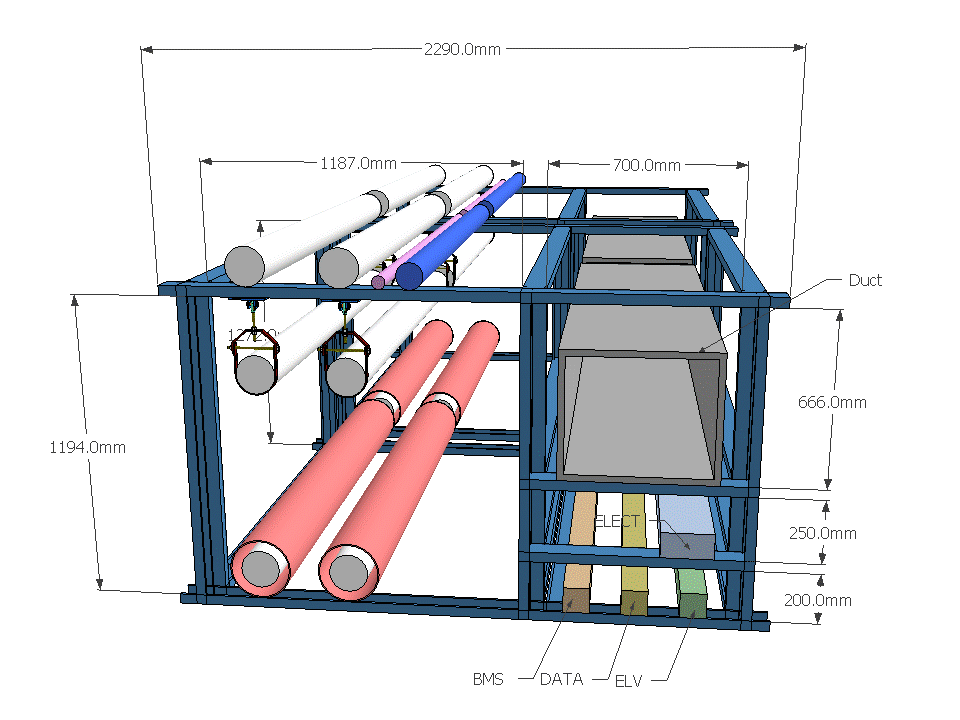 Prefab MEPS Structures
Our modularisation services includes the design and prefabrication of Prefab MEPS chassis using light steel framing. These are made from high tensile steel that is especially suited for use in Prefab MEPS modules(PMU). They are custom designed and produced to complement existing modules.

All steel used are coated with a patented alloy for improved corrosion resistance and CNC manufactured for precision and speed.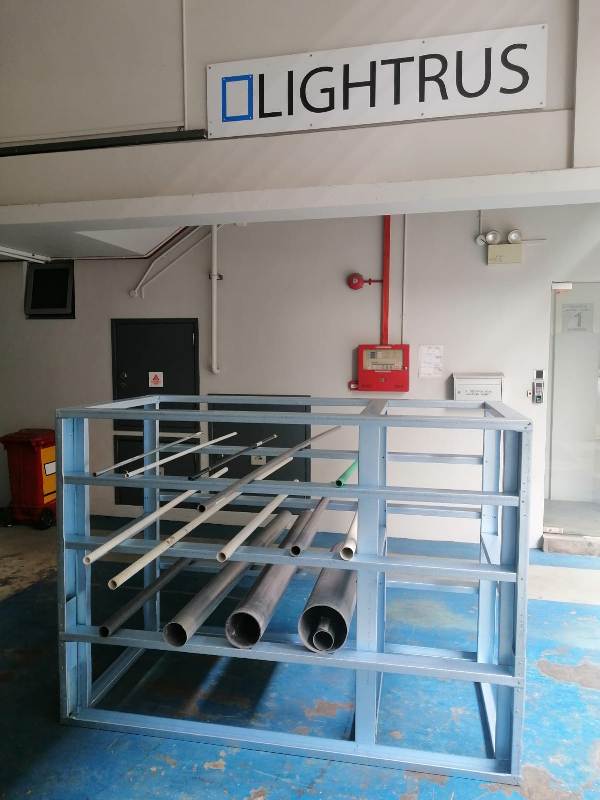 Approved PPVC Supplier since 2017
Lightrus is an independent manufacturer/supplier that is not affliated with any main contractor. We are an approved steel PPVC supplier with IPA(In Principle Acceptance). We understand the local Buildability code requirements and has passed the stringent requirements of the various government agencies.