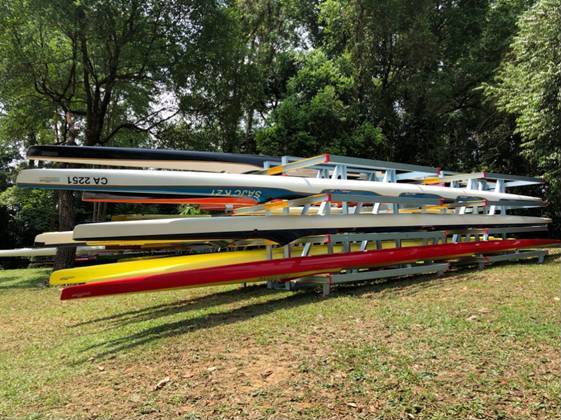 Modular Design
We came up with a modular design that can house both the single and double canoes.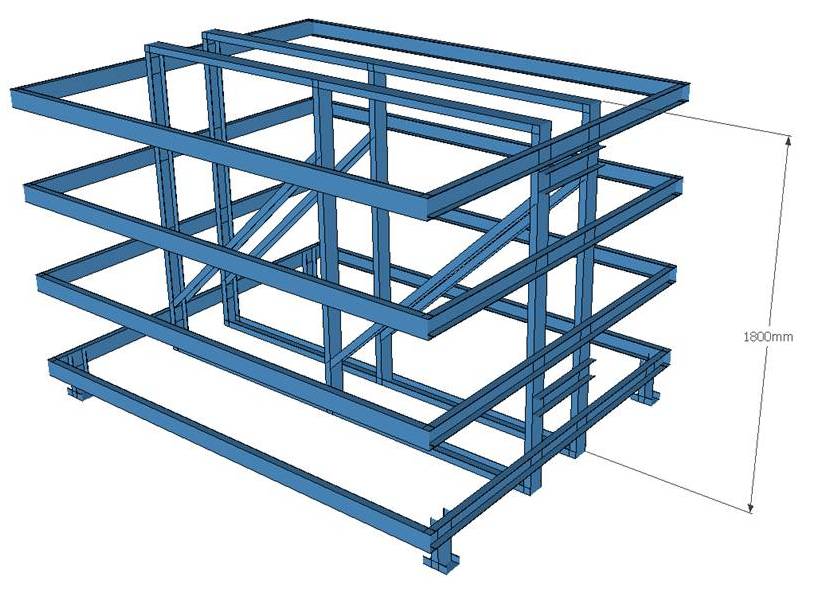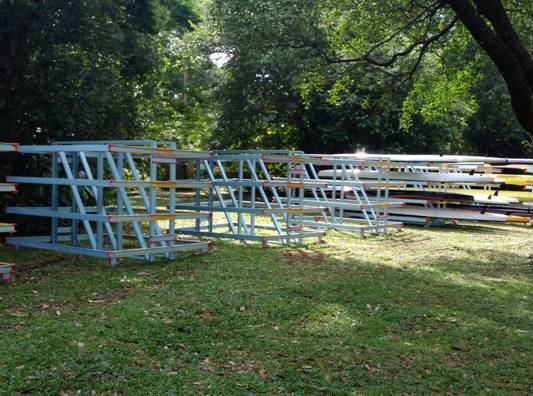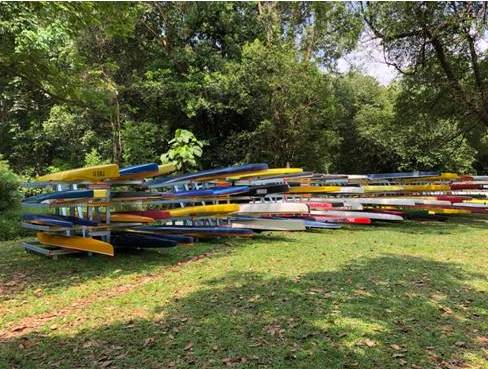 Pop Up Storage

In this project, we designed and built modular rack structures for the storage of competition canoes during the National Inter-School Canoeing Championship at MacRitchie Reservoir.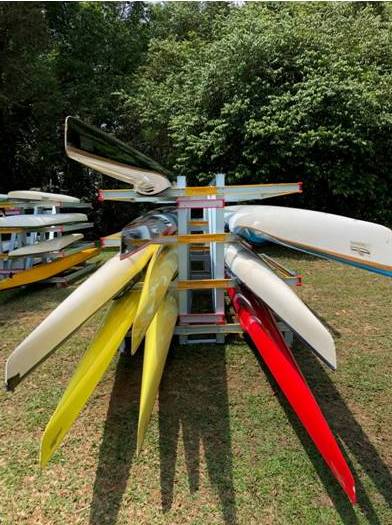 Project Requirements
During the 2-week competition period, we installed temporary storage for more than 100 canoes of various sizes.