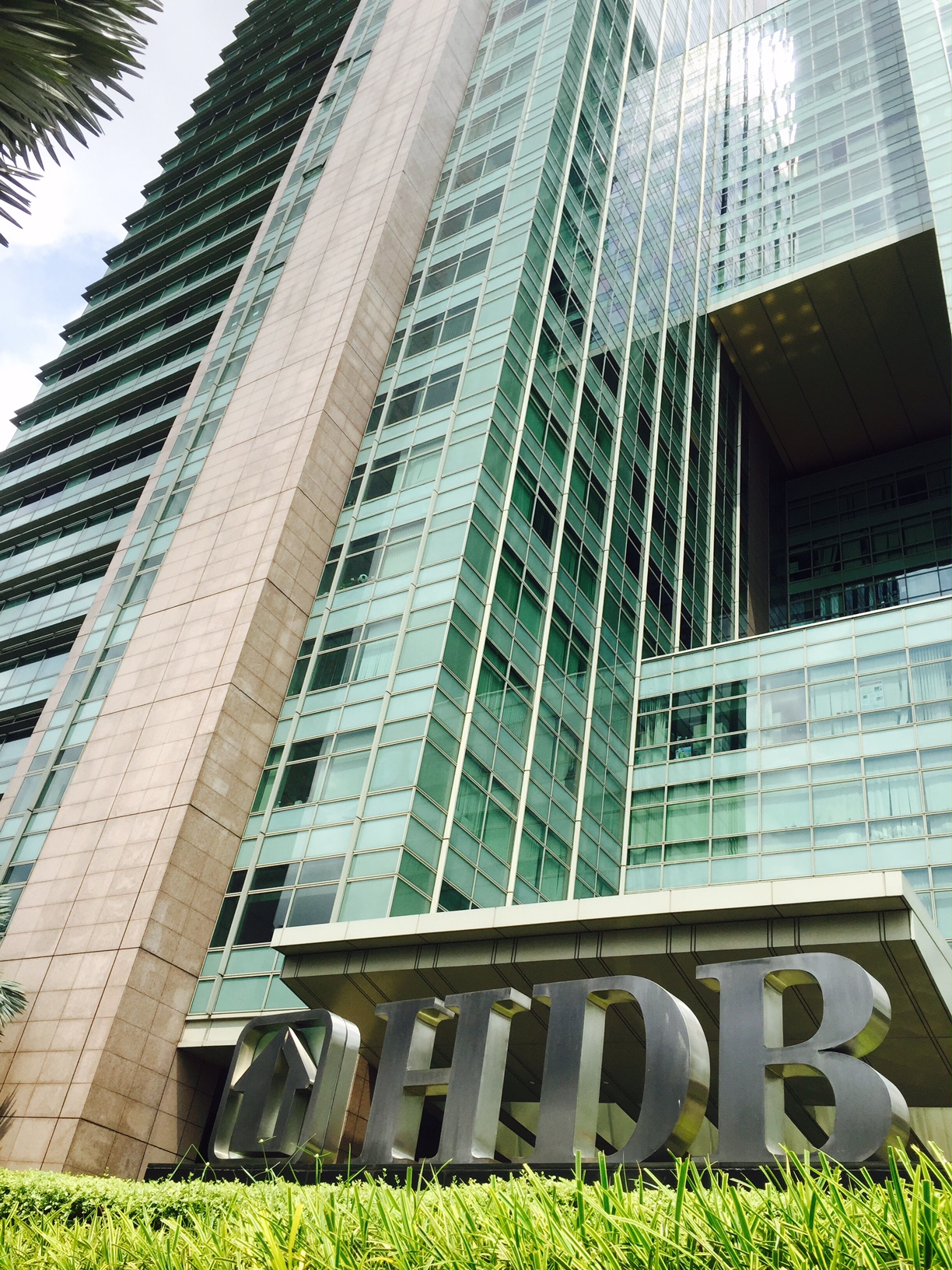 Next-Gen Roofing System
We are proud to announce the completion of the Next Generation Roofing System for Public Housing project by HDB.

This is a Co-Innovation Partnership Project led by HDB for the Singapore Government and local companies to co-develop a new urban roofing system that is solar-ready.

We have collaborated with established building materials, solar panel and electrical equipment manufacturers to share technical know-how and achieve optimal integration.

This roofing system, with a solar roof is being showcased at a HDB block in the Ang Mo Kio precinct. This showcase features Ying Li solar panels and equipment from ABB which are being mounted on our modular corrosion-resistant solar structures.