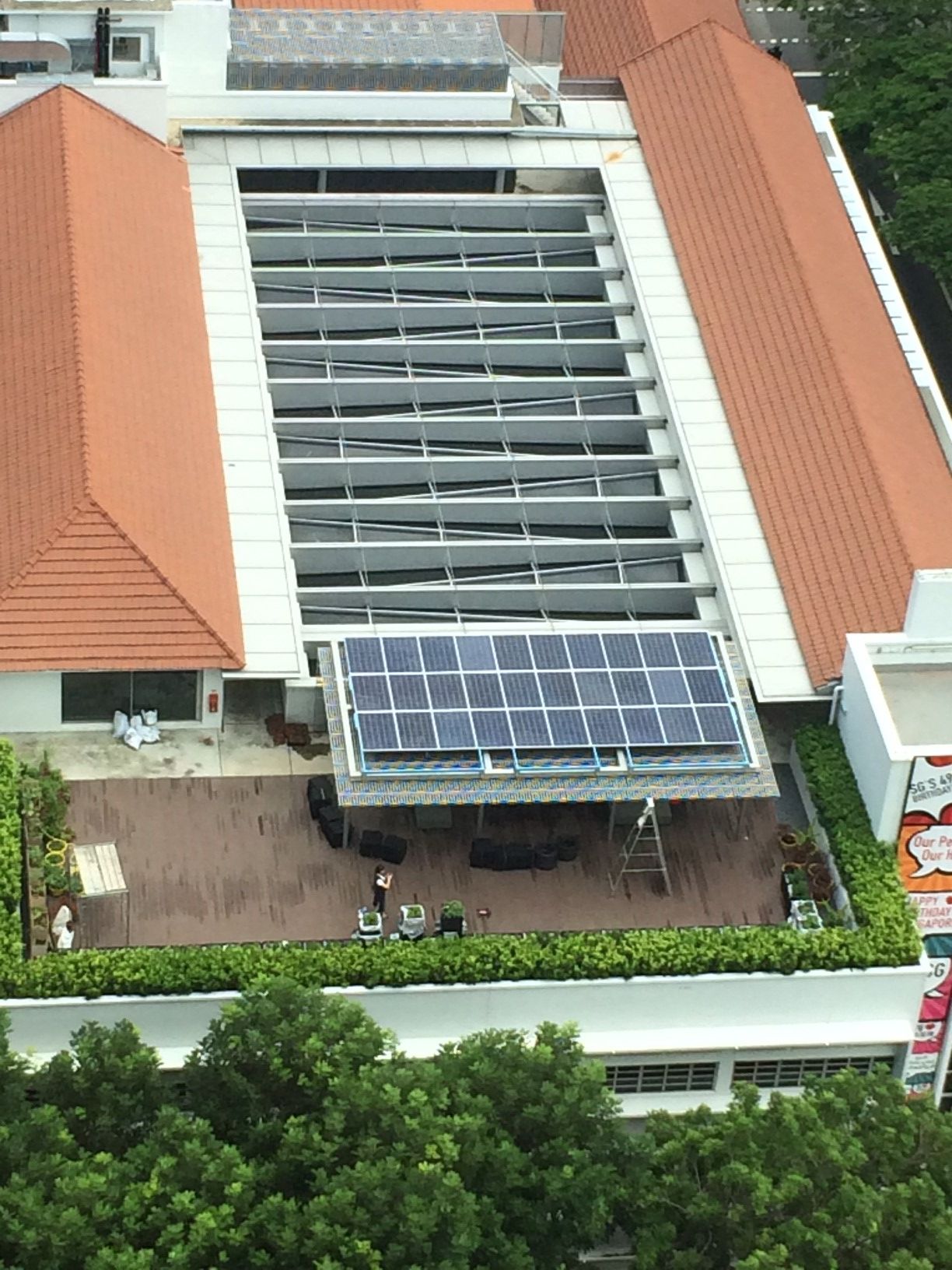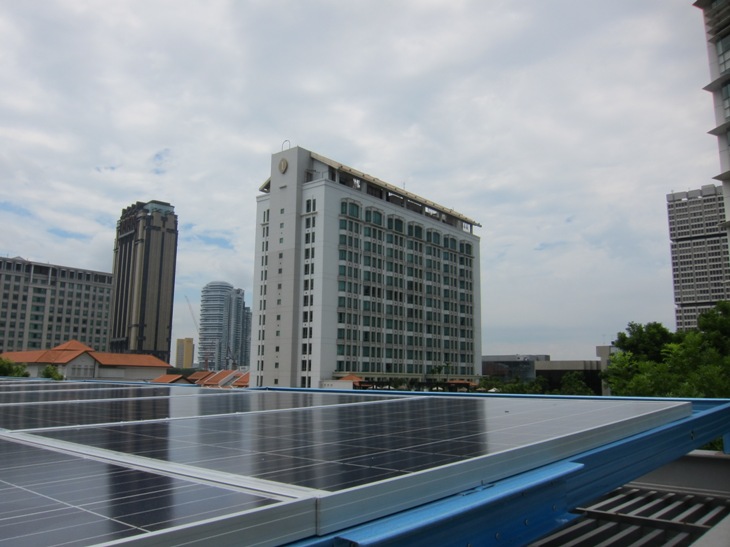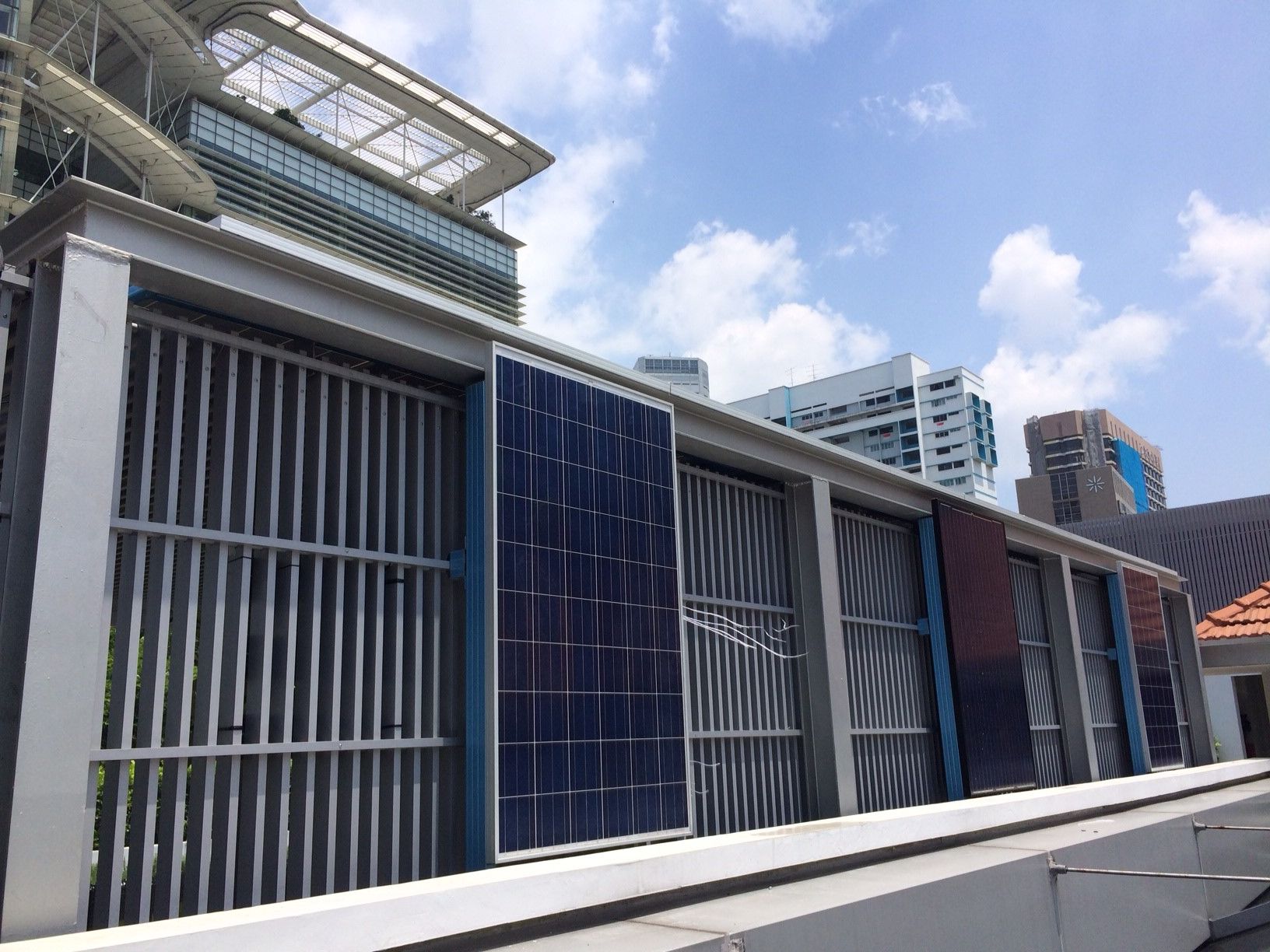 National Design Centre
Institutional Solar Photovoltaic Installation
Lightrus Mounting Structures is used for the rooftop installation for Design Green at the National Design Centre from September 1 - 21, 2014 held in conjunction with Singapore Green Building Week 2014.
Prefabricated Modules
For minimal site works, we prefabricated 12 modules which can be easily handled and installed.




Each of these ultra-lightweight modules are less than 17kg and the total Lightrus mounting structure weigh in at less than 0.03kN/m2.


Superior Integration
Our structures are custom made to the architect's design intent and integrates perfectly into the existing structure.

Our structures are based on LGS technology which conforms to international design codes for structural analysis. This give engineers the confidence to design our structure to be supported on structural elements and specify any additional strengthening to the individual members.
Safe & Fast
No hot works on site is required as all our joints are either prefabricated or cold joints. This cuts out the time required to apply for hot work permits and results in a safer work environment.

The quick joints via rivets and self-drilling screw allows the entire structure to be delivered and installed within 24hrs.