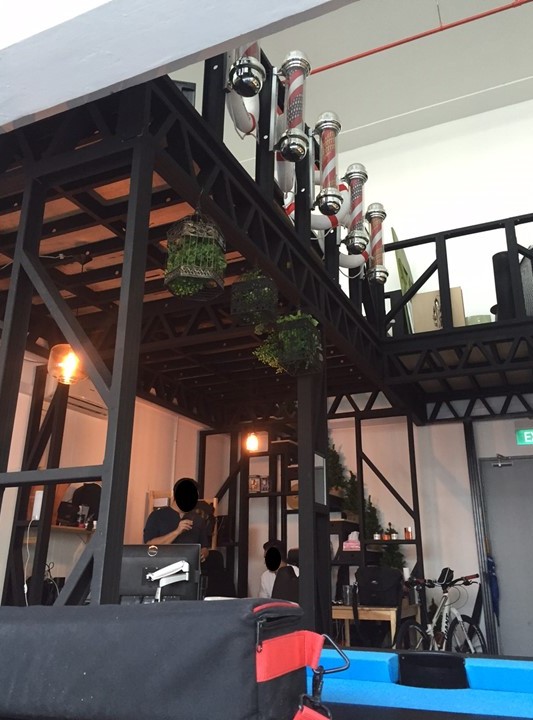 Mezzanines & Lofts
Mezzanines can be installed in spaces with high ceilings to increase usable space. We are able to design and manufacture lightweight mezzanine structures without exceeding the allowable floor loading capacities.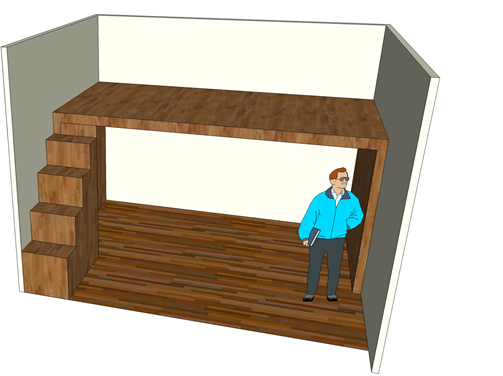 Durability
We use LGS technology to manufacture engineered steel sections that are used in the mezzanines. This ensures a long service life and immunity from termite attacks.


Seamless Integration
We are able to produce made-to-measure mezzanines that fits exactly into your living & working space. Clear height below is also customizable. This allows our mezzanine structure to blend well into your design scheme.


Versatile Cladding Options
Our structural steel framing is able to accept most cladding materials. Frequently used options include plywood, gypsum boards and fibre cement boards.