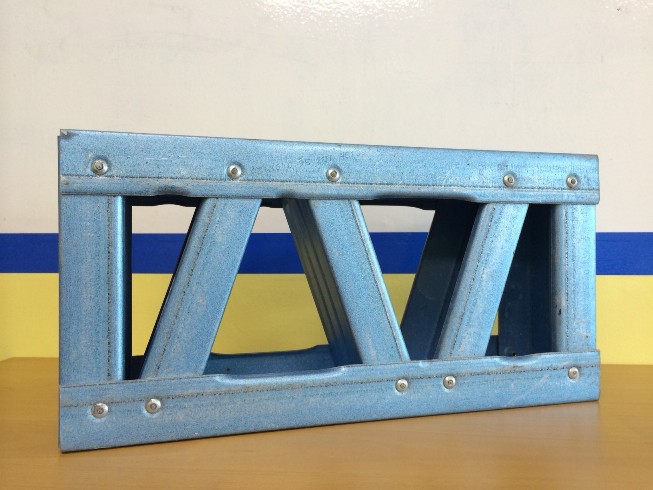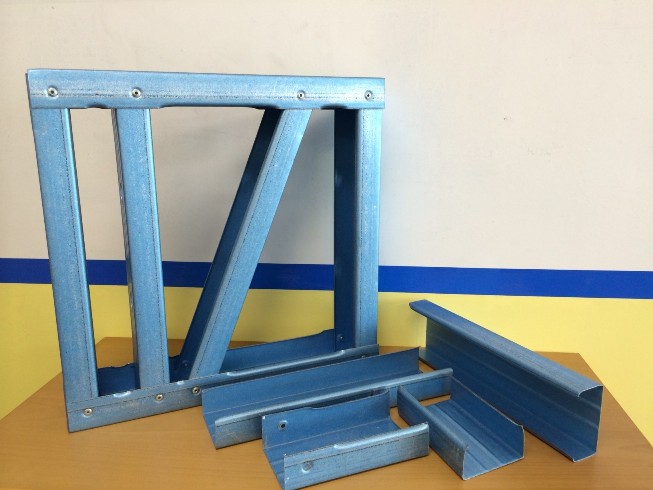 Light Gauge Steel
Light Gauge Steel (LGS) framing is made from ultra thin sheet steel that ranges from 0.55mm to 1.0mm BMT ( base material thickness).

Our in-house design team uses modelling software to detail the framing members and output the files directly to the rollforming machines for fabrication into engineered channels for assembly.

The fabrication process is precision controlled to exacting tolerances and produces light and high tensile steel channels which are stronger than the original sheet metal.

These engineered channels are then joined together without weldling to form wall panels or trusses, which becomes load-bearing walls and floors respectively, for all kinds of building applications.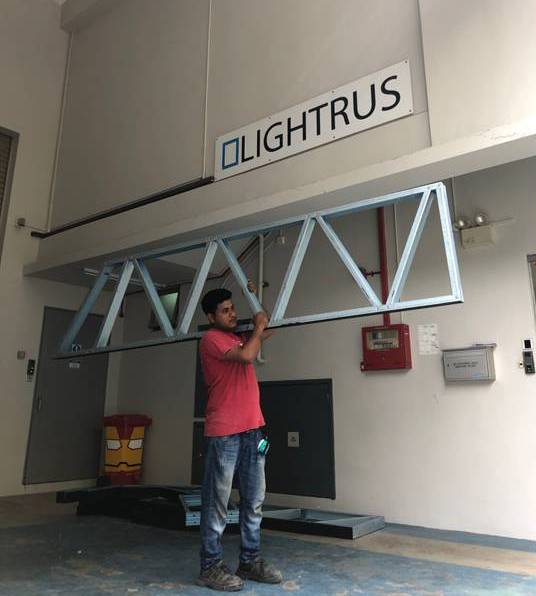 Superior Corrosion Resistant Coating
Lightrus Steel has a mill-applied zinc alloy coating that completely covers the steel surface and seals it from the corrosive action of the environment.

Our unique fabrication process does not use heat and this preserves the protective coating from damage.


Versatility and Function
The whole is greater than the sum of its parts. The smallest unit of LGS is a C-shaped steel channel profile. These channels can be engineered into frames and trusses for all kinds of applications.

The true value of light gauge steel framing does not rely on the strength of individual pieces, but rather in the values and strengths created by combining those pieces into whole systems.
Using a DfMA approach, we work together with architects and engineers to develop ultra-lightweight design options that are more cost-competitive than any other type of construction.