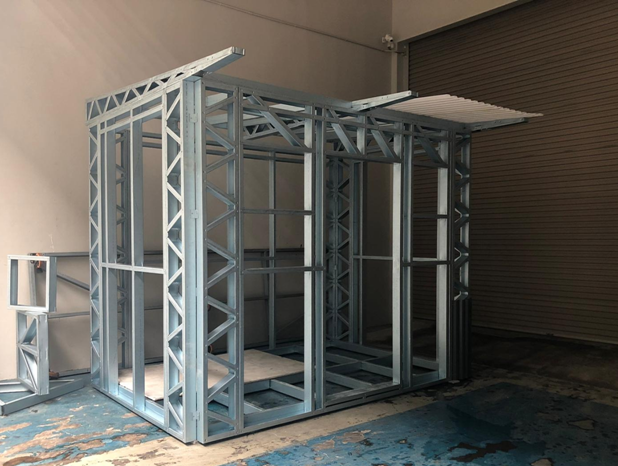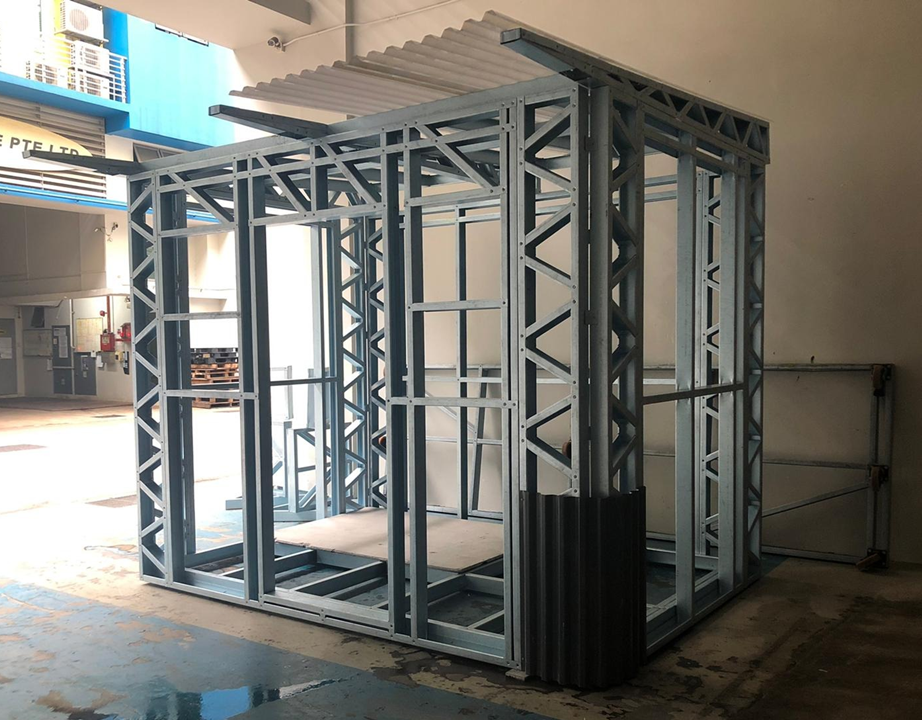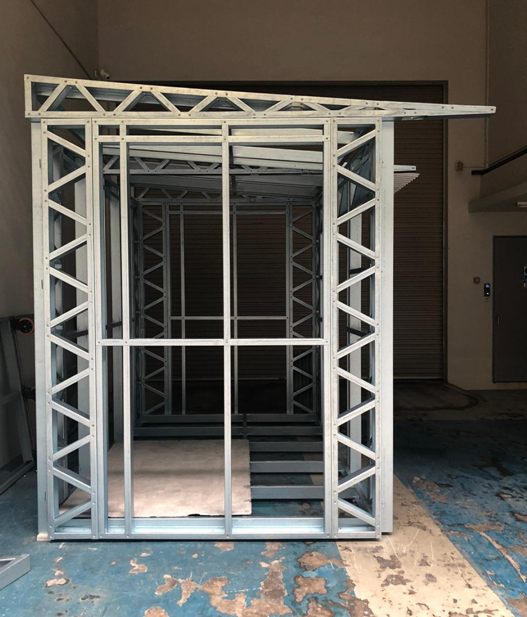 Multi-Functional
Various claddings and fitouts turns the pod into field hospital, screening stations or emergency housing. The thin gauge material is ready to receive any cladding & roofing materials.
Lightrus Fast Pod

Fast Design
We use DfMA principles when designing to make full use of what is available. By designing to suit the cladding materials available, we reduce material wastage and cut installation time.


Fast Manufacturing
Using Digital Design and Engineering, we produce prototypes quickly to test for usability and quickly iterate to an improved version. When the final version is approved, the design is fed to a digital printer for mass production automatically. This results in fast and consistent production quality.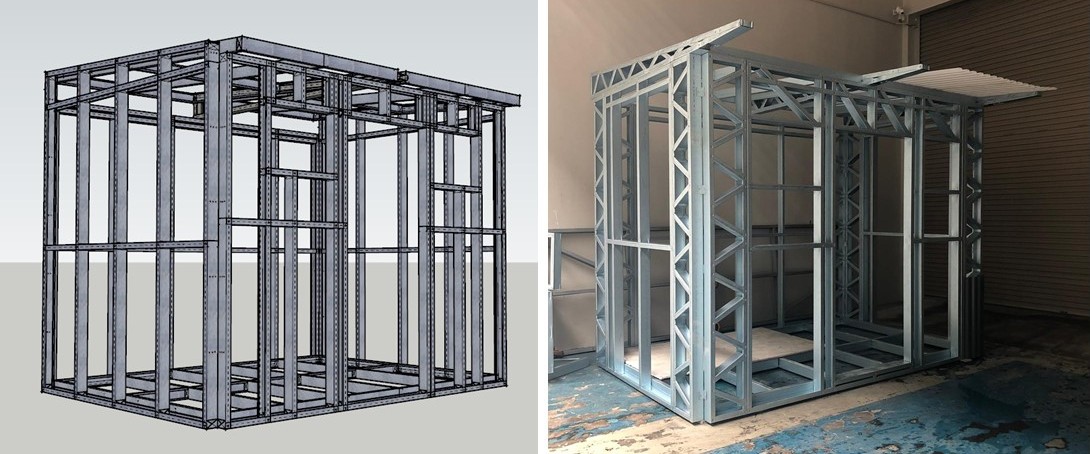 Fast Deployment
Based on our Modular Pod platform, pods can be easily assembled even with unskilled labour. Using the supplied assembly drawings, we are able to train labour to put the pods together within a day using simple hand tools.

Openings for windows and doors are prefabricated for easy fitout.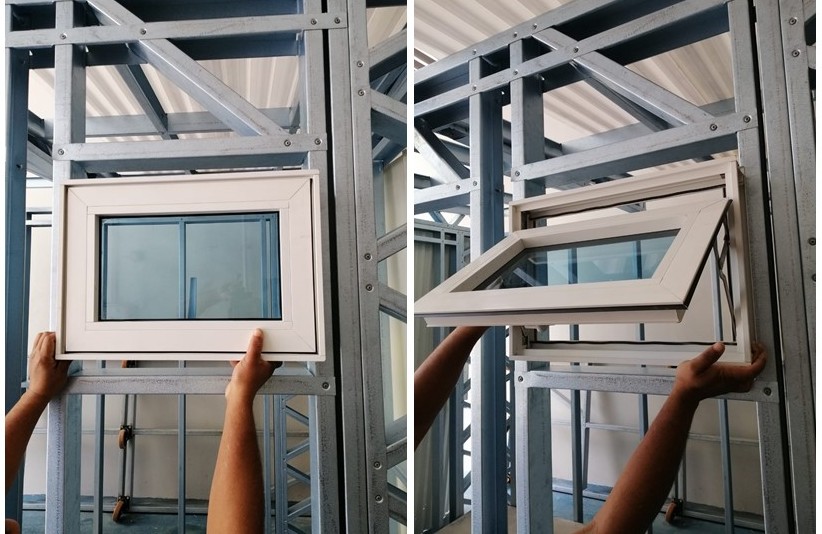 Ultra-Lightweight & Transportable
The parts of the pods weigh less than 100kg each. This means raw muscle power is enough to bring the parts together. If the assembled pod needs to be moved, a pallet truck will be able to do the job easily.