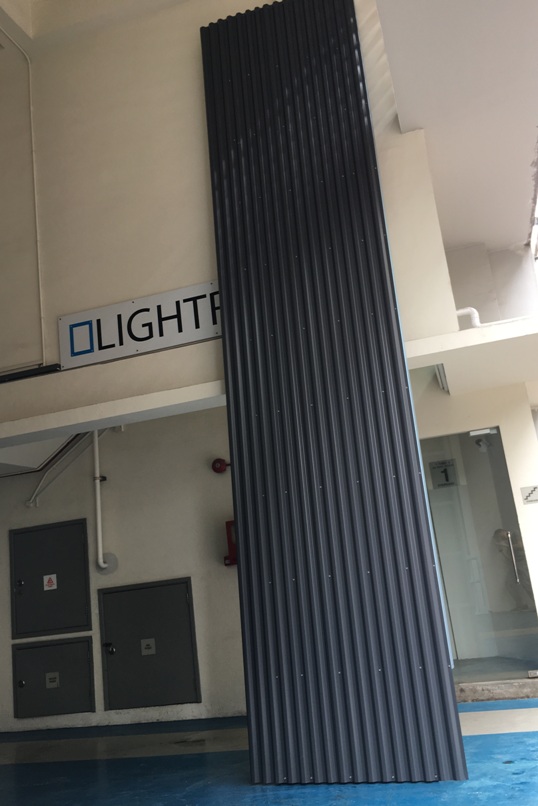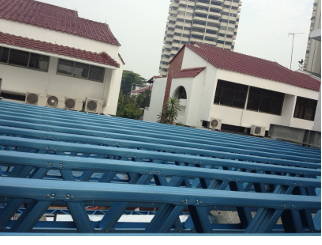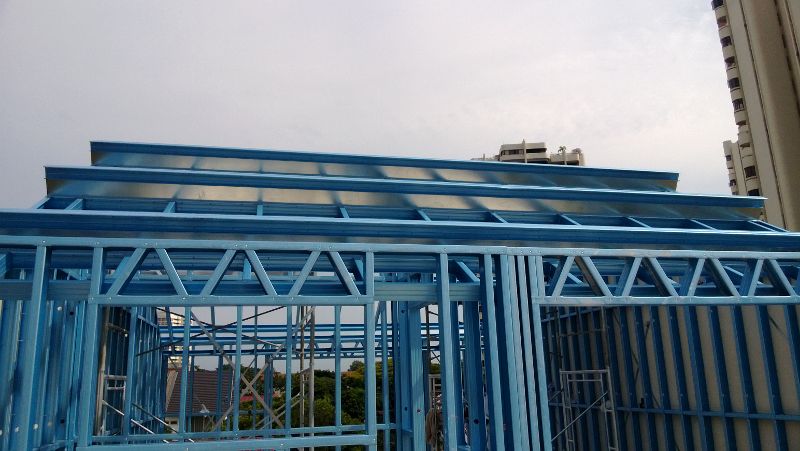 Light Gauge Steel
DESIGN & ENGINEERING
Our design team is based in Singapore to provide engineering support for custom projects.
Walls | External and Internal
We are able to design engineered studs/frames for walls with high load requirements or tall walls exceeding heights of 5m.


Our cut-to-length service also ensures minimal wastage and debris disposal costs.


Our ultra-lightweight modules can be engineered to be loadbearing to resist the stress during installation and easily lifted by tower cranes in high-rise construction.

Our frames are custom manufactured in Singapore to ensure fast response to customers' needs and specifications.


Solar Photovoltaic (PV) Mounting Systems
Lightrus Solar PV Structures can be designed to integrate seamlessly into the existing building. We could also design the support points to rest on structural elements of trellises or over existing equipment.
Our structural system is up to 5 times lighter than reinforced concrete (RC) and masonry. This allows us to design ultra-light buildings which will help you save costs on foundation works or to build in areas with poor soil conditions.


Mezzanines | Lofts
Spaces with high ceilings can install mezzanines to increase usable space. We are able to design and manufacture mezzanine structures without affecting the structural integrity of the floor

Modular Pod
Lightrus Modular Pod structures is ultra-lightweight, easy to assemble and easily transported via standard shipping containers.