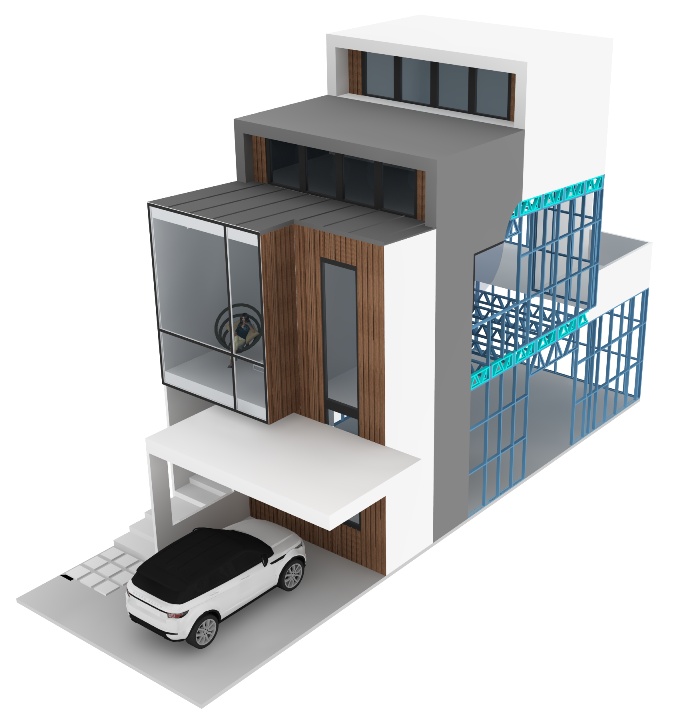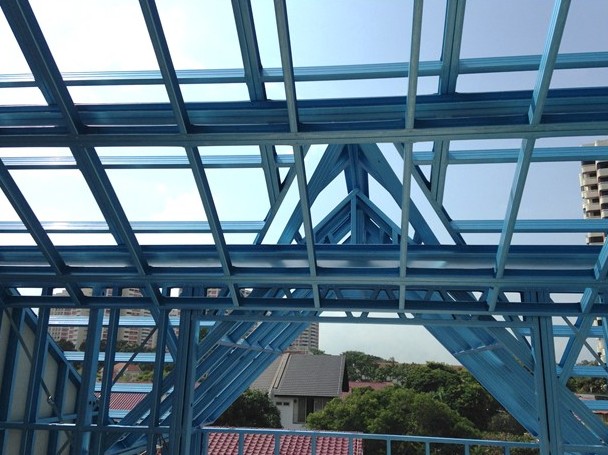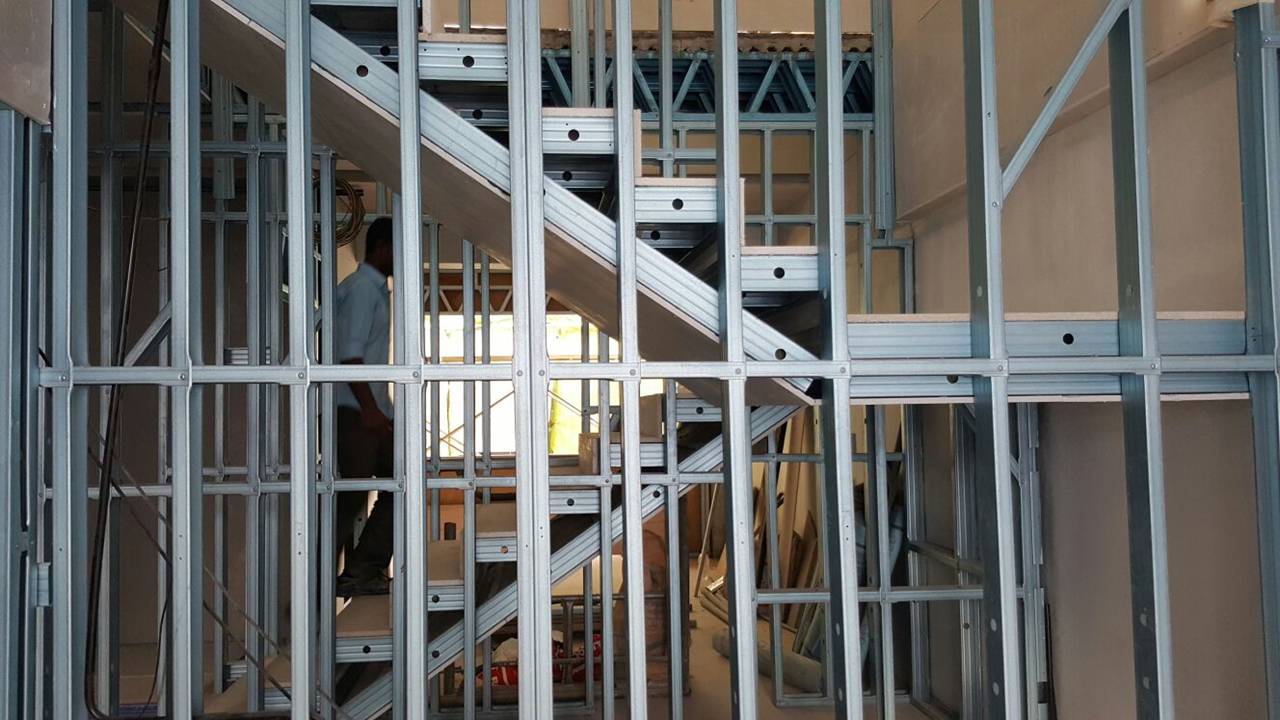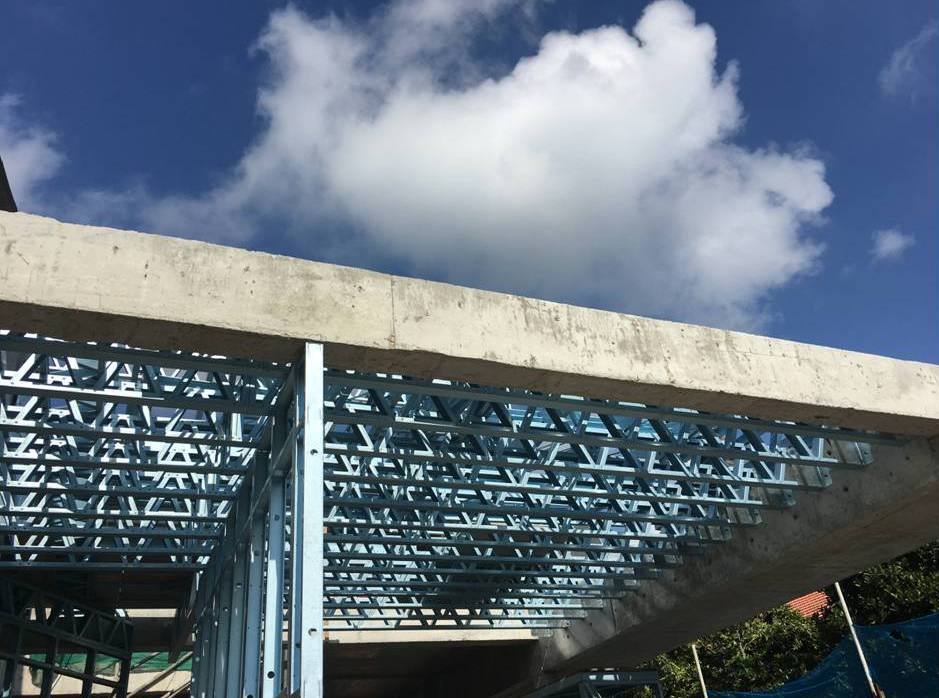 Alteration & Addition Works
Ultra-lightweight Structures
Our LGS structural system is up to 5 times lighter than reinforced concrete (RC) and masonry. This allows us to design ultra-light buildings which will help you save costs on foundation works or to build in areas with poor soil conditions.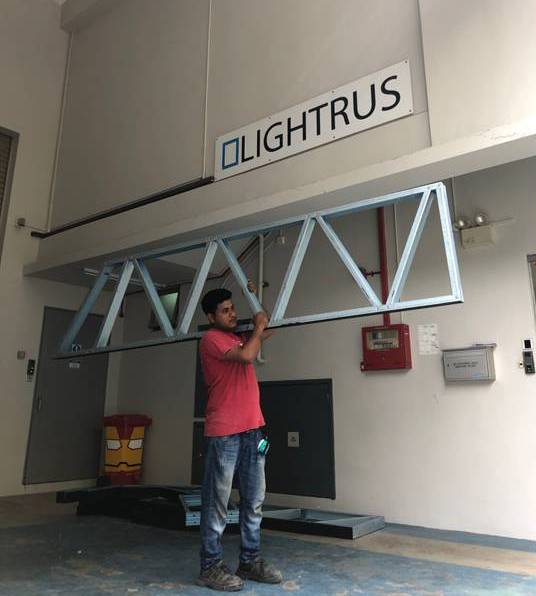 Our prefabricated walls are load-bearing and can support the upper floors without the need for conventional RC structures.

We adopt DfMA principles to deliver intelligent designs which combine our core technology with the different structural systems to deliver the best hybrid for your needs.
Our completed projects includes the addition of 2 new storeys to a terrace house without the need for additional foundation. This is achieved by reusing existing structural elements and building the two new storeys completely in Lightrus Steel System.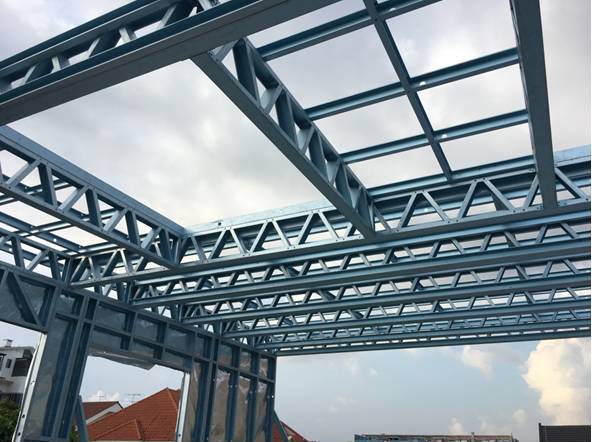 Conservation Shophouses & Extensions
URA requires the front of shophouses to be preserved for conservation purposes. For certain areas, rear extensions of up to 10 storeys are allowed.

Our ultra-lightweight structural system is perfectly suited for this purpose as it can be prefabricated and minimize the need for heavy foundations.

This result in lower costs due to faster construction and lesser damage to existing fragile structures.
New Attic
For attic additions, our prefabricated systems can be installed at the topmost floor to support the new attic and roof. This is achieved via the anchoring of our lightweight attic structure to existing columns.

We will demolish existing brickwalls or floor slabs to free up load for our new structure.

This result in lower costs due to faster construction and lesser damage to existing finishes. In most cases, there is no need to puncture through existing floors to install new structures and foundations.