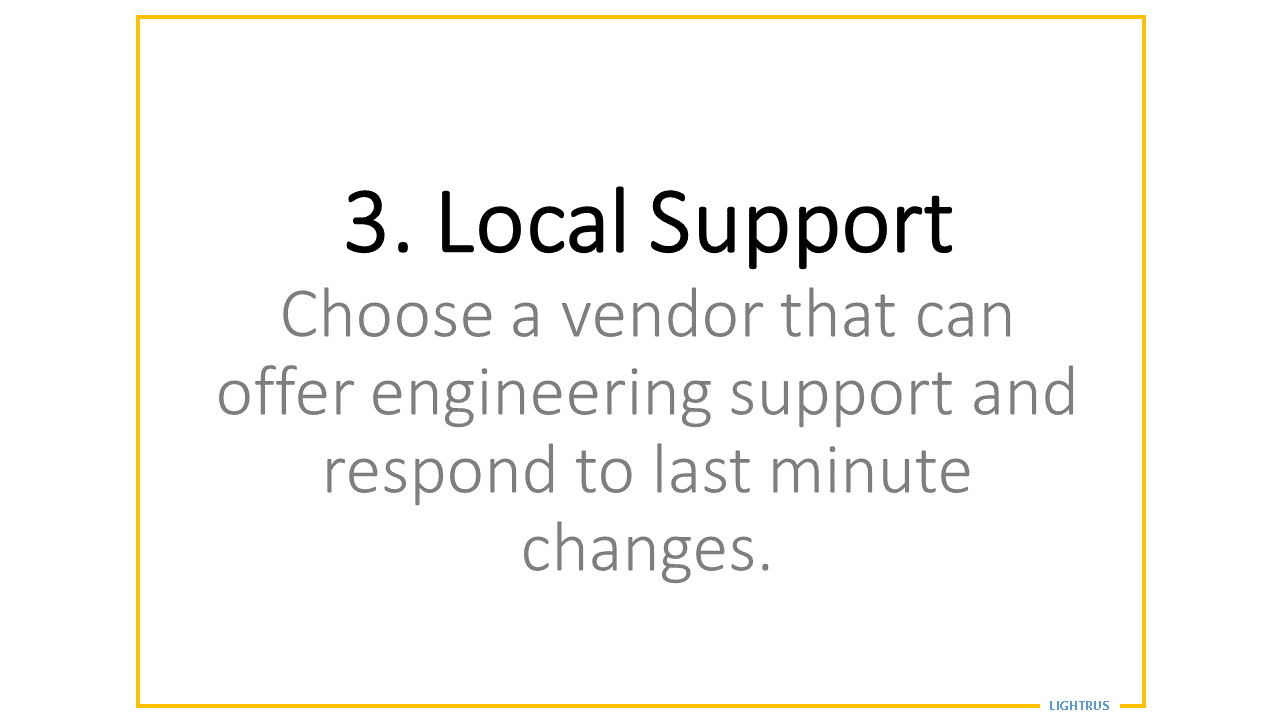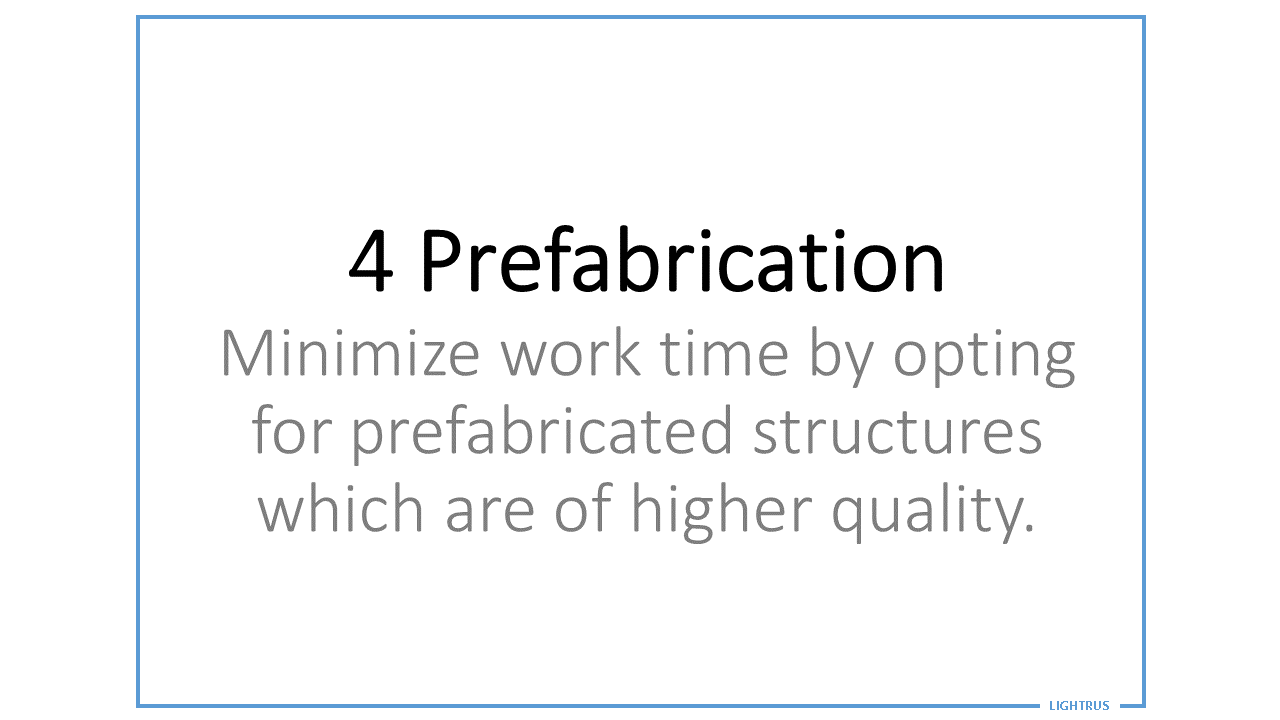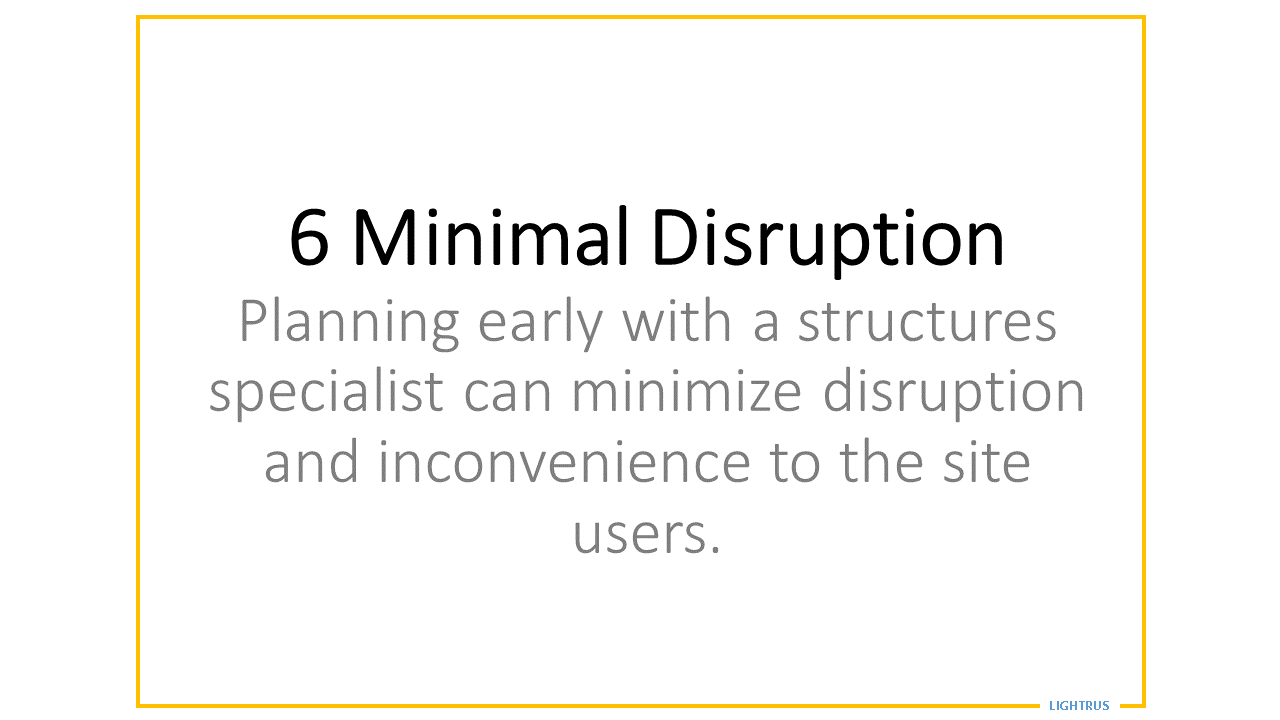 Good Practices In Selecting SOLAR PV MOUNTING STRUCTURES
General
The mounting structures should be designed for installation in Singapore's climate and withstand the operating conditions of the intended site installation.

The structures should be able to be customized for the following:

- Different wind loads when installed at different building heights and withstand sudden wind gusts.

- Architectural integration so as to achieve a consistent look with the surrounding buildings or structures.

- MODULAR and PREFABRICATED for ease of installation.

- The nominal loading of the solar PV system (supporting structure, brackets and PV modules) on the roof shall not exceed 0.2kN/m2.
Material
All support structures should be designed to resist outdoor exposure without any appreciable corrosion or fatigue. They should be made from durable materials such as stainless steel, aluminum or steel which is hot-dipped galvanized or metallic coated.

HIGH STRENGTH materials with tensile strength of at least 350MPa and Zincalume anti-corrosion coating with self-healing properties is recommended.

All connectors and fasteners such as bolts or screws used for mounting panels to the structures shall be hot-dipped galvanized or equivalent.

The various components (structure, connectors, fasteners, clamps, etc) shall be metallically compatible and will not be subjected to any form of galvanic corrosion or deterioration.


Installation
Lightweight structures are recommended for higher productivity. They are easier to handle and reduces site time.

Drilling into the roof should be avoided to prevent any damage to the roof waterproofing and structural integrity and voiding of roof warranty.

Structural stanchions (vertical supports / legs) shall be located at or near roof beam locations. This is to prevent unwanted deflection and damage to the roof slab.

For trellis-type structure, drilling to the existing structure should be avoided to prevent structural damage. Purpose-built connections such as clamps should be used instead to attach the mounting structure to the flanges of the I-beams.


Maintenance
For metal roofs, the mounting structure should be provide an air gap of at least 100mm from the mounting surface to allow proper ventilation to the PV modules. This will prevent overheating of the system which affects the system output.

The mounting structure should be designed with an optimal incline angle of at least 10 degrees to allow for natural self-cleaning.

The design of the mounting shall allow underside access to the modules with minimal need to disassemble the module.

The design of the structural supports and brackets shall not lead to stagnation of water to prevent the breeding of mosquitoes and dirt accumulation.